Fatty liver is a complex disease.
Fatty deposits fall on the liver of patients with this disease.
As a result, the liver cannot do its job properly.
This causes several physiological problems.
According to experts, fatty liver disease is the silent killer.
This disease takes hold silently inside the body.
Then after some time it creates a big problem.
In this case, problems like liver fibrosis and
liver cirrhosis
can
follow.
So there is no speed without being careful.
The problem is, most of the time the symptoms of this disease are not detected.
When the disease increases in length, some symptoms are detected.
So it is very difficult to identify this disease in the early stages of the disease.
That's why experts repeatedly advise to prevent this disease.
And if you want to prevent fatty liver disease, you must know the cause of this disease in detail.
Only then will it be possible to get rid of this disease.
1. The problem is only if you are overweight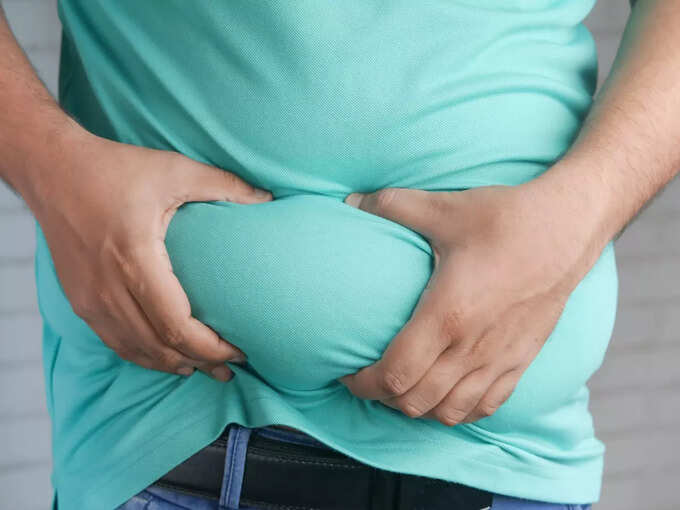 Excess fat in the body can lead to many complex diseases. And this list also includes the name of fatty liver. In particular, the presence of dandruff increases the risk of developing this problem several times. In fact, having visceral fat means that fat has accumulated in various organs inside the abdomen. Therefore, as soon as possible, the weight of the whole body should be reduced. In this case BMI should be between 18 and 25. So change the diet as soon as possible. And 30 minutes of exercise a day is a must. Only then will you see that the weight has started to decrease.
2. Diabetes increases the risk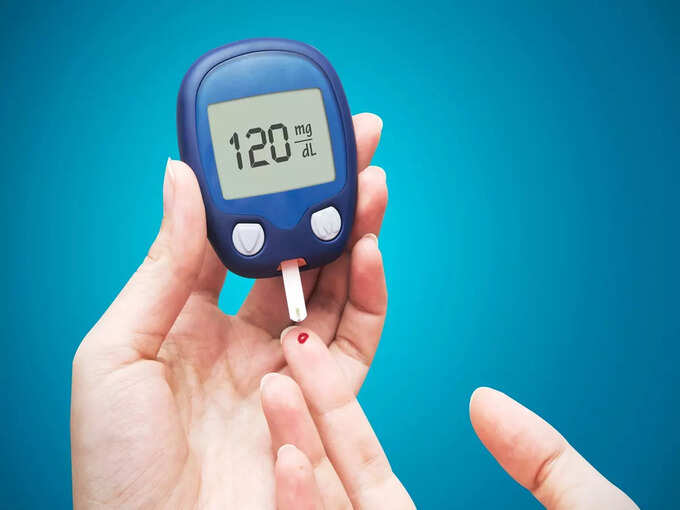 The number of patients suffering from type 2 diabetes has increased by leaps and bounds in the last few decades in this country. Insulin resistance is seen in patients with this disease. That is, this hormone cannot work properly in the body. As a result, the blood sugar level increases. And if blood sugar increases, the risk of fatty liver increases. So if you want to avoid the trap of fatty liver, you must keep diabetes under control.
3. If the level of triglycerides in the blood is high, Chitti is the only one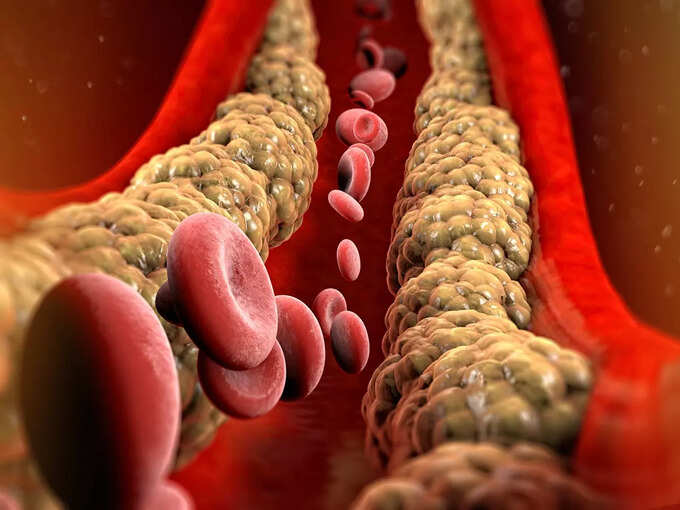 Triglycerides are a type of lipid. But this lipid is very harmful to the body. When this element increases in the body, multiple complex problems arise. Even the risk of heart disease increases several times. But surprisingly, various studies have shown that triglycerides can also accumulate in our liver. This causes excess fat in the liver. So it is very important to pay attention to this aspect.

4. The seeds of problems are hidden in some medicines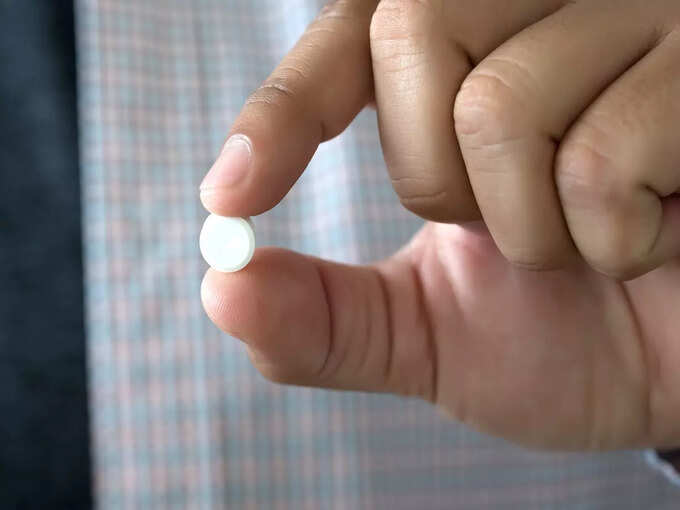 Medicines help us recover from disease or control disease. But we also have to bear some side effects of some medicines. The Cleveland Clinic says that taking certain medications increases the risk of developing fatty liver . In this case, this problem can be caused by drugs like amiodarone, diltiazem, tamoxifen or steroids. So it is recommended to consult a doctor before consuming such medicines. Otherwise, the danger will not be too late!
5. Eating disorders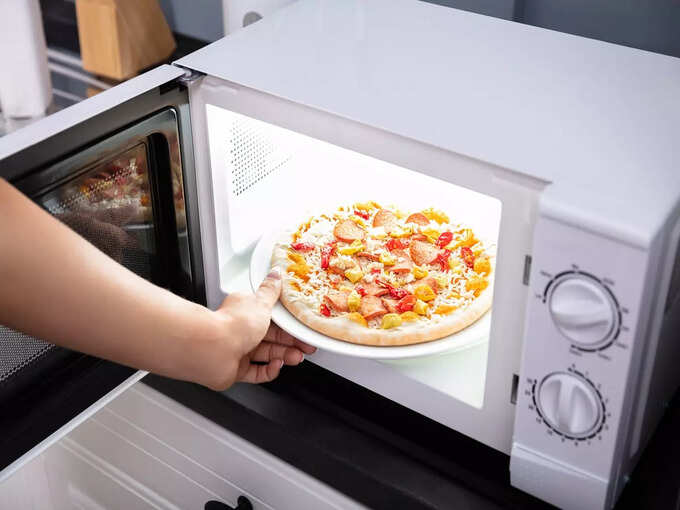 Nowadays many people love eating out. However, oil, spices and other ingredients present in such food can harm the body. Such foods can even cause fatty liver. So you have to eat home cooked food instead of outside food. If there are more vegetables in the leaves, the risk of falling into the trap of all such diseases will be eliminated. And I want to eat a fruit every day. In this way you can keep diseases like fatty liver away.
Disclaimer: The report is written for awareness purposes. Consult a doctor before taking any decision.