Peoples means fish life!
If there is no fish in the food at noon or at night, the day seems like a failure!
So from Calcutta to Coimbatore to Kuala Lumpur - Bengalis look for fish everywhere.
And then the throat is treated with juice.
Incidentally, experts say that our love of fish is very beneficial for health.
According to them, fish contains a variety of useful ingredients.
So by eating fish regularly, many diseases can be avoided.
In this context ,
Ishani Gangopadhyay, a prominent nutritionist
from Kolkata , said that fish has excellent quality protein.
This protein is easily absorbed by the body.
Besides, it contains several essential elements including vitamin D, vitamin B, calcium, phosphorus, zinc, iodine and magnesium.
So it is very important to keep fish regularly.
There is no end to the qualities of fish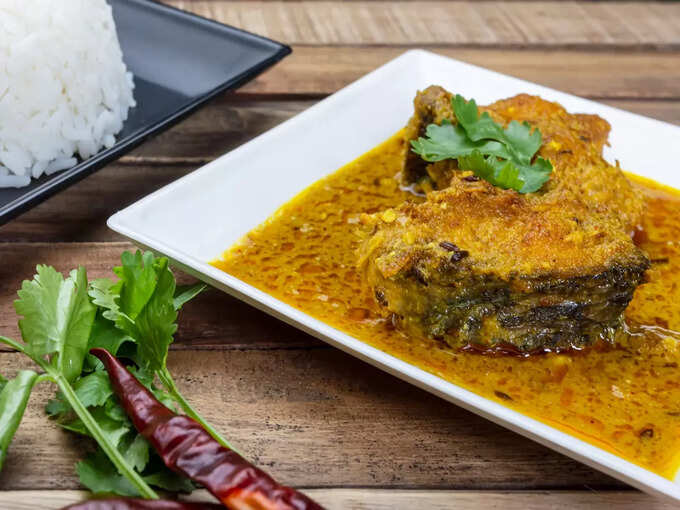 In the words of Ishani Gangopadhyay, eating fish regularly has many benefits for the body, such as-
1. According to the American Heart Association, eating fish every day reduces the risk of heart disease
2. Bad cholesterol in the blood decreases and good cholesterol increases
3. Protein deficiency in the body is met
4. Shaan can be given at the root of the intellect
5. The structural processes of the body proceed at a normal pace and so on.

Small or big, what size fish is useful?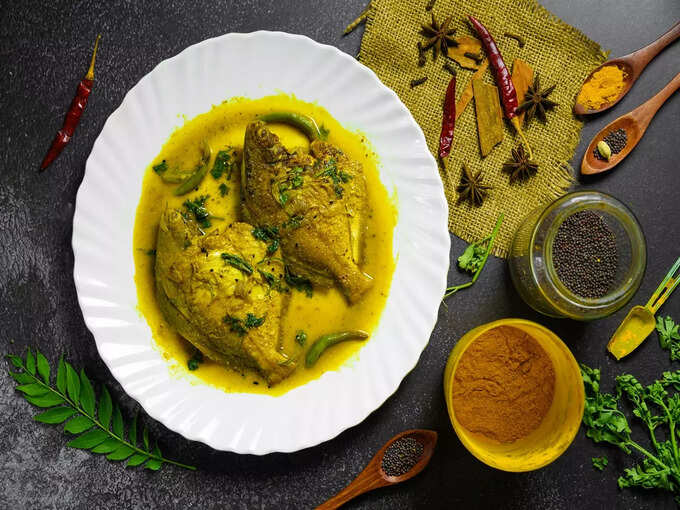 Metabolic diseases such as high blood pressure, cholesterol, diabetes and heart disease are taking over these days after the age of 30 . Therefore, it is important to be careful. In this case, the fat content of large fish can increase the incidence of such diseases. So the consumption of big fish like rooi, catla should be reduced as much as possible. Only then will you get profit. Instead eat small fish like kai, parshey, tangra, tilapia. This type of fish is low in fat. Ishani Gangopadhyay said that as a result, there is no bad effect on the body.

Let there be sea fish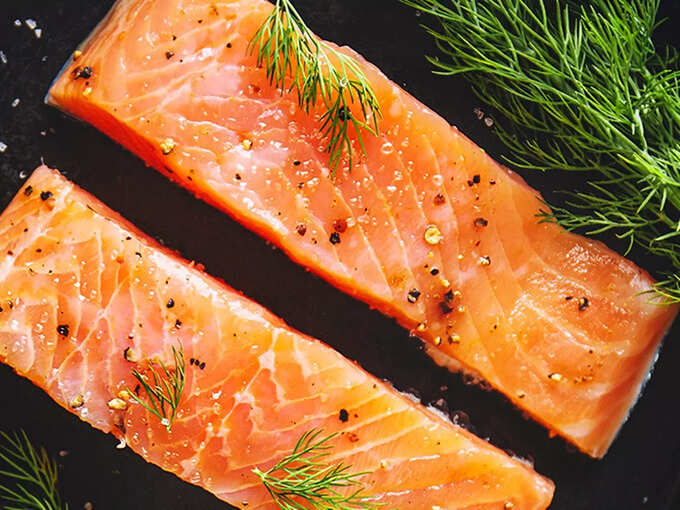 Remember, exotic fish like salmon, tuna and sardines are very beneficial. According to various studies, this type of fish contains sufficient amount of omega three fatty acids. These essential fatty acids also take care of the heart and nourish the brain. Besides, these fishes are rich in B vitamins. Therefore, if you want to take care of the overall health of your body, you can regularly eat this type of foreign fish. But if you don't wash your pocket, eat local small fish. It will also be beneficial.


There is no harm in eating how many fish a day?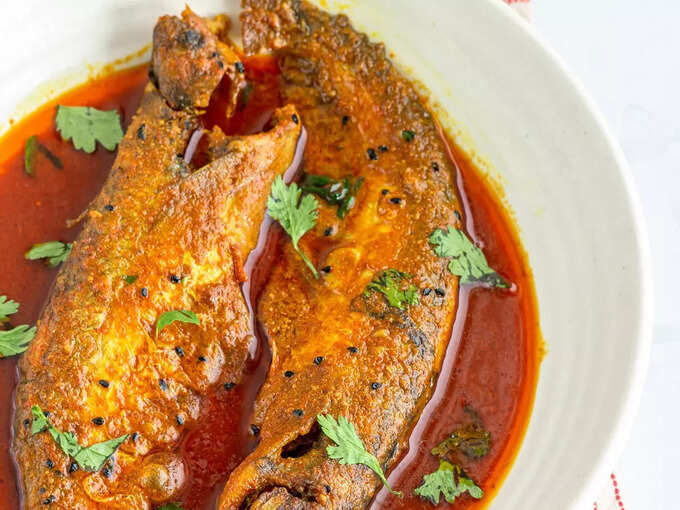 In Ishani's words, the amount of fish cannot be determined in this way. In this case, fish can be eaten based on the protein needs of the body. However, by eating approximately 100 grams of fish per day, the body's protein needs can be met. However, not only eating fish will make up for protein deficiency, but other protein-rich foods including eggs, meat, and soybeans should also be eaten. Only then can you stay healthy.

Belonging to Bengali cooking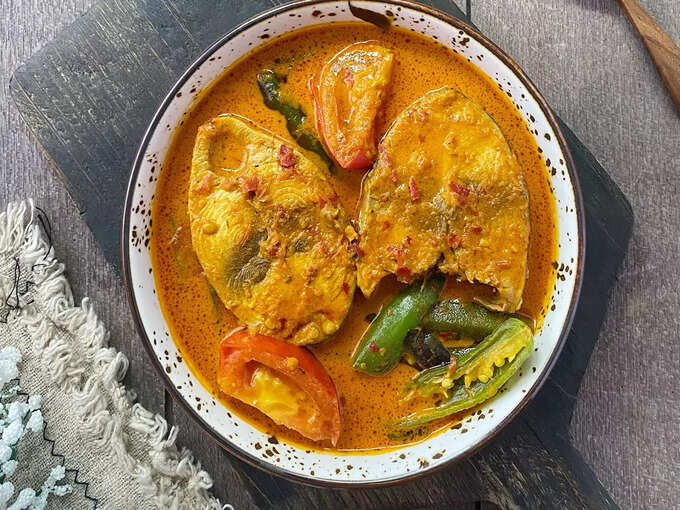 There is no need to worry about cooking fish. Because Bengalis cook fish very healthily. Consuming fish broth cooked in little oil will make up for nutritional deficiencies. But remember, the fish needs to be cleaned very well before cooking. Otherwise there is a risk of infection of various germs. So it is necessary to pay attention to this aspect. Otherwise, the risk of falling into the grip of various diseases will increase.

Disclaimer: The report is written for awareness purposes. Consult a doctor before taking any decision.