The word cancer is enough to strike fear in the mind.
As soon as the discussion about this starts, a thick black fog gets stuck in the mind of many people.
But no matter how bad you feel, being aware of the disease is very important if you want to survive cancer.
Otherwise, this disease does not take time to consume coral.
In fact, when caught in the trap of cancer, the human body starts to grow cells at an abnormal speed.
In this case, instead of leaving the body, the harmful cells increase their number.
This is why so many states have problems.
So experts repeatedly advise to be careful about this disease.
Although there is still not much awareness about this deadly disease.
As a result, the number of cancer patients is on the rise these days.
But we need to get rid of this situation quickly.
So it is important to be aware of the causes of cancer.
And there are some strange reasons that will surprise you.
Let's know about that.
1. If you drink hot tea, you will be happy!
Bengalis are always addicted to tea. So our day doesn't start without touching our lips to a cup of hot tea. But you will be surprised to know that even if you drink hot tea regularly, the risk of getting cancer increases. According to Live Science , a 2018 study in China found that drinking extra hot tea increases the risk of cancer. So, from now on, drink the tea a little cold, sir. No more sipping on smoky tea.
2. Sitting in one place for a long time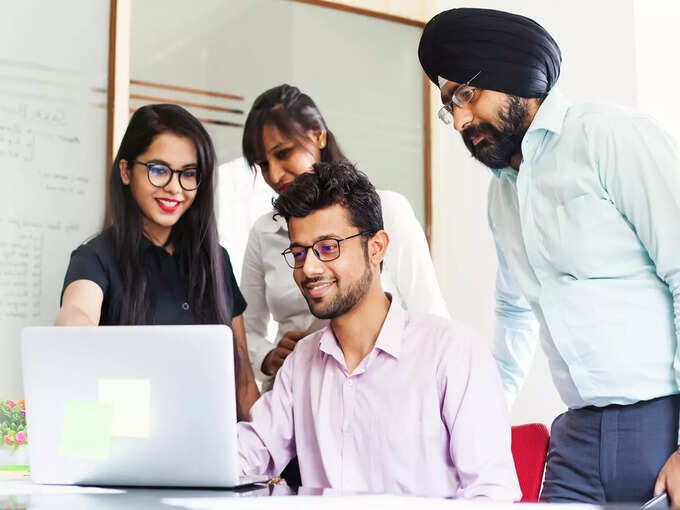 Nowadays most of the people work sitting in one place. And this increases the risk of getting cancer. In this case, the risk of colon, lung, breast cancer increases. And on the other hand, regular exercise reduces the risk of cancer by 7 percent. So eliminate the habit of sitting in one place for a long time. Rather start a little physical exercise instead . You can stay healthy. Deadly diseases can no longer touch.

3. The problem is only if the height is high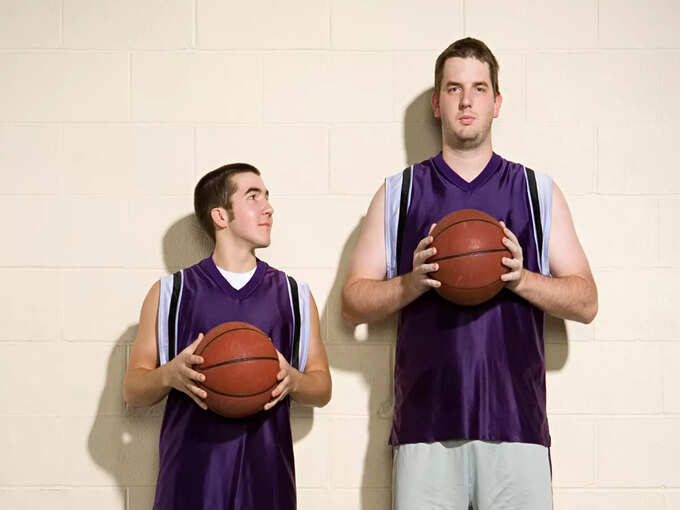 Every day new research is coming up with surprising information. For example, a study has reported that the risk of getting cancer increases if the height is high. On the other hand, small people are less likely to fall into the trap of this disease. However, it is still not clear why the incidence of this disease increases with increasing height. Regular research is going on about this. Hopefully, it will be possible to know specific information about this in the coming days.


4. Excess weight is the root cause of wasting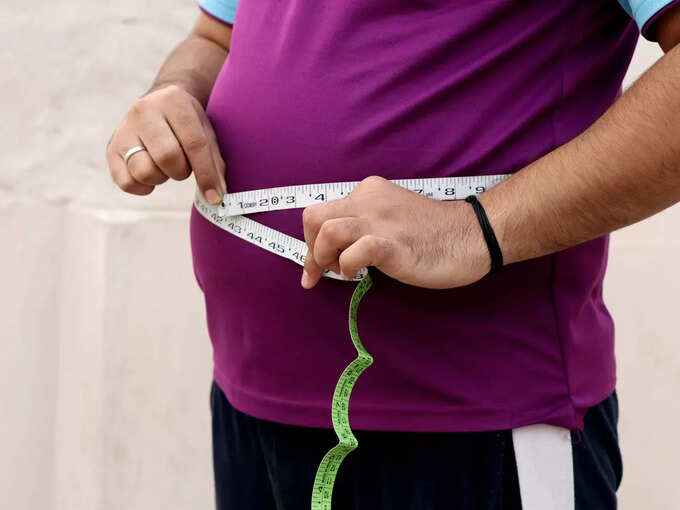 Being overweight can lead to various problems. And this list includes complex diseases like cancer. According to research, if there is obesity, it is possible to get involved in multiple problems including stomach, liver, esophagus. In fact, if the weight is high, the risk of inflammation in the body increases manifold. As a result, the risk of getting caught in the trap of cancer increases. So lose weight anyway. In this case, 30 minutes of exercise a day is must. Also, avoid eating fatty foods.


5. Griller smoke is also a cause of danger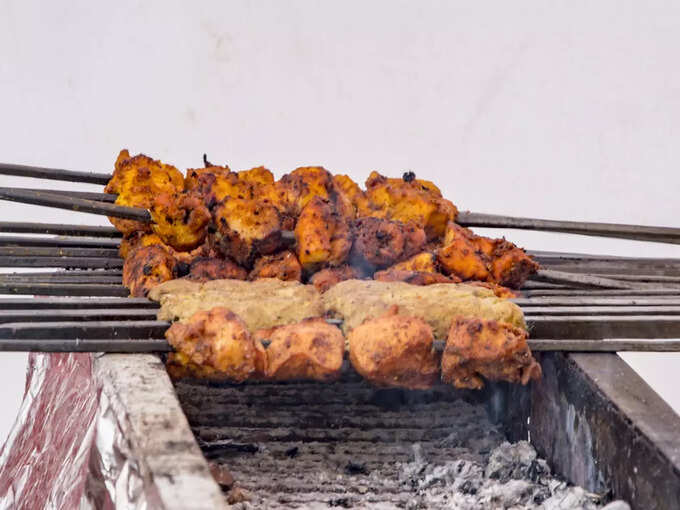 Must like to eat grilled food! But you will be surprised to know that the smoke coming out of it can cause cancer. In this case, some kind of carcinogenic material is released after burning charcoal. This creates the main problem. So it is very important to be careful. Otherwise, problems can quickly arise.

Disclaimer: The report is written for awareness purposes. Consult a doctor before taking any decision.