After crossing the age of 40, due to professional pressure and household responsibilities, proper eating is not done on time.
Your immune system also weakens at this age.
There is a risk of easily falling prey to any infection or disease.
So men and women all need to take extra care of their body.
While men take care of themselves, women often neglect their bodies.
And that increases the danger.
Dangers can be easily avoided if you are careful in advance.
Nutritionist
Shikha Agarwal Sharma,
director of Fat to Slim, said that if you follow the right lifestyle of eating healthy food, you will not be able to get old.
According to him, most people in this age group suffer from diseases like
BP and cholesterol, heart disease and
diabetes .
Eating and drinking these foods is important if you want to stay healthy and fit.
Image courtesy: unsplash.com
Reduce salt intake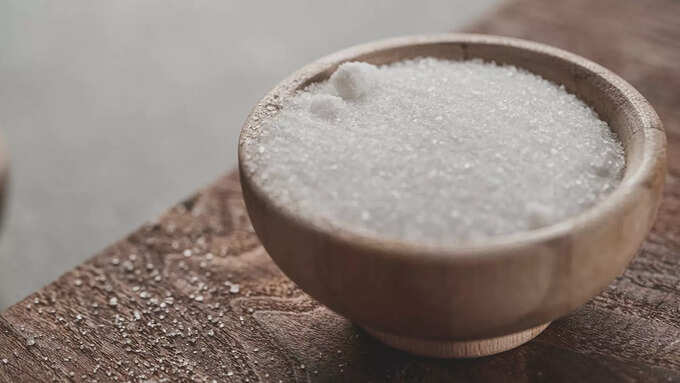 Eating too much salt can cause high blood pressure. Include greens, fresh vegetables and fruits in your diet. Avoid fried and processed foods and sugary drinks.
Eat plant foods
Muscles also begin to weaken with age. Instead of taking protein and multivitamin supplements, increase your intake of plant-based foods. You will not be easily weakened by this. Besides, such food will be easier to digest. You will also get the necessary nutrients.
Drink plenty of water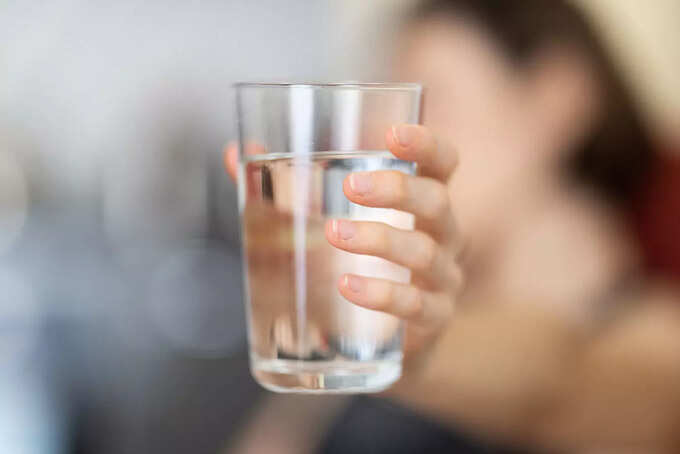 Drink 2-3 liters of water daily and get enough sleep. Also, doing physical exercise for 30 minutes every day gives better results.
Eat healthy fats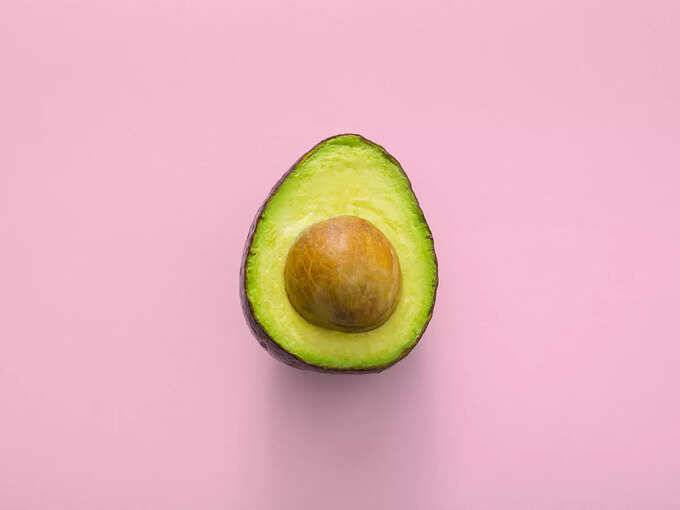 Remember that only unsaturated fats are good for good health. And it is found in avocados, almonds, olive oil, flax seeds. According to nutritionists, these foods will also help you fight obesity, diabetes and other diseases.

Increase protein intake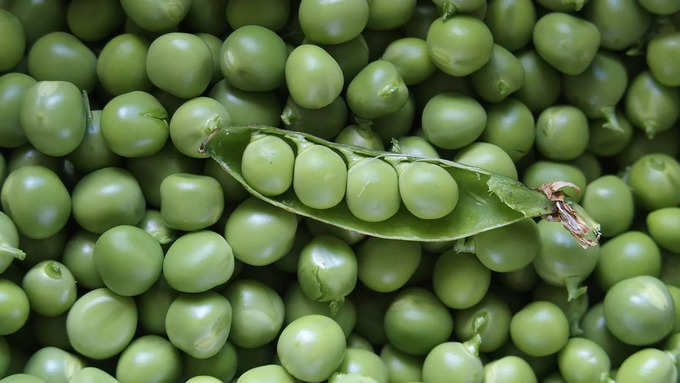 Muscles get weaker with age. So the amount of protein should be increased this time. According to nutritionists, eating beans, rajma and lentil or lemon during this time gives good benefits. Eat walnuts, almonds, chia seeds, flax seeds, sunflower seeds, pumpkin seeds, and plantains. These things will help improve your muscle development.

Disclaimer: This report is for general information only. No medicine or treatment can be a substitute. Always consult your doctor for more details.