Cholesterol-obsessed scientists have no end in mind.
When this element present in the blood exceeds the normal level, multiple dangers appear.
In this case, there is a risk of heart disease, stroke and peripheral artery disease.
Therefore, there is constant research on cholesterol.
And recently published such a study has come out sensational information!
According to a newly published study in the European Heart Journal, a vegetarian diet should be considered if you want to reduce blood cholesterol levels.
In this case, the researchers analyzed the reports of 30 studies from 1982 to 2022.
The studies were conducted on 2372 residents of America, Finland, South Korea, Australia, Czech Republic, Italy, Iran and New Zealand at different time points.
And by analyzing all that information, scientists understand that a vegetarian diet is very beneficial for reducing bad cholesterol.
The research found this information...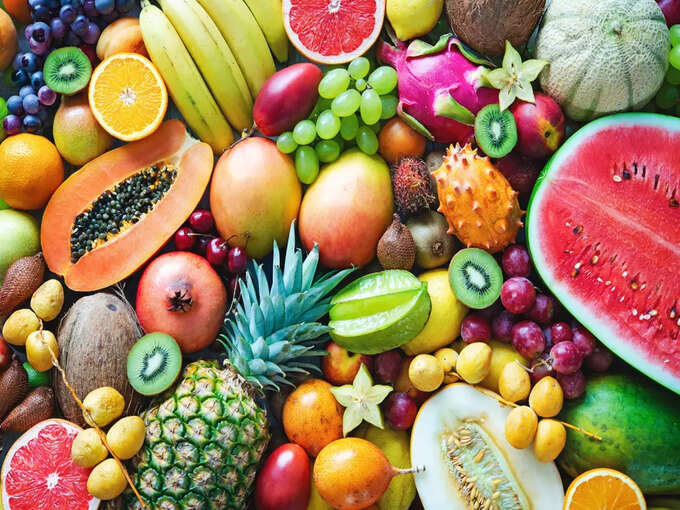 According to researchers, vegetarian or vegetable food is very beneficial for the body. In particular, following a vegan diet provides the most benefits. By regularly eating food following this type of diet, total cholesterol and LDL are reduced a lot. As a result, the risk of heart disease also decreases. Researchers have claimed that eating a regular plant-based diet can prevent problems like atherosclerosis or plaque build-up inside the blood vessels. As a result, the risk of heart attack is reduced several times.
Harmful cholesterol levels reduced by 10 percent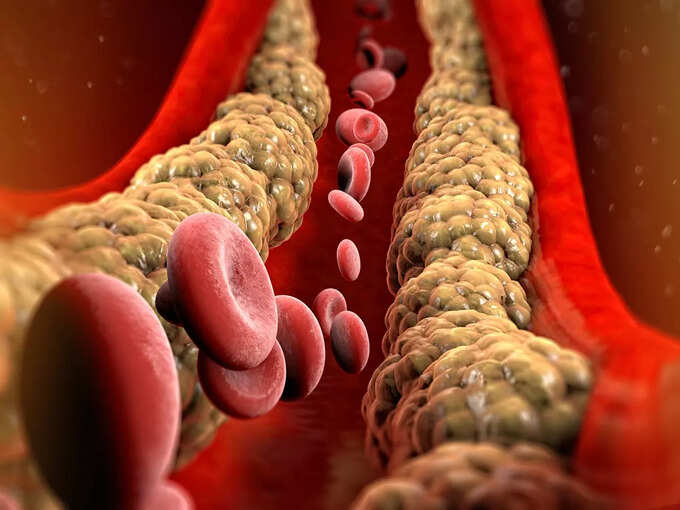 LDL or low density lipoproteins are very harmful. If the level of this element increases in the blood, several complications are created. So there are three ways to reduce LDL. And in that case, plant-based diet can be very effective, this study says. Studies have shown that regular consumption of plant-based foods can lower LDL cholesterol by up to 10 percent. Even the total cholesterol is reduced by 7 percent, according to the Times of India report.
How reduced?
For so long I have been saying that eating vegetarian food reduces cholesterol. However, the reason for the decrease was not answered. According to researchers, a plant-based diet is the brahmastra for lowering cholesterol. In fact, such foods are rich in fiber. This fiber binds cholesterol in the digestive system. Then expels it from the body. Besides, the polyunsaturated fats present in such foods lower LDL cholesterol.
What kind of food will you keep?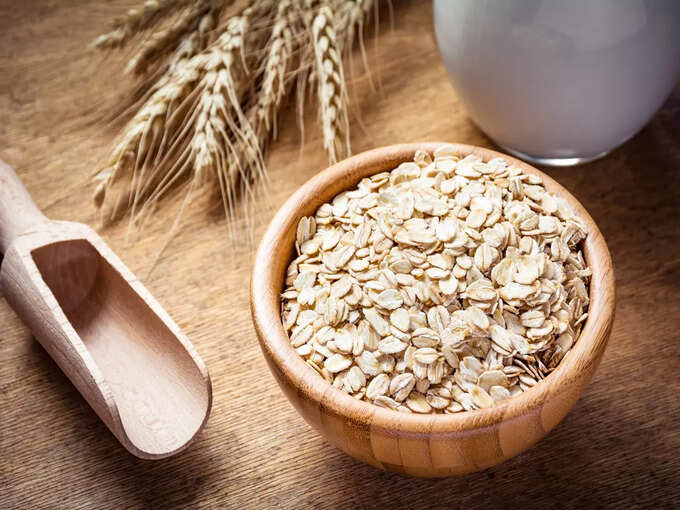 In this case, eating all these foods can reduce the level of bad cholesterol in the body-
1.
Oats
2.
Beans
3.
Whole grain
4.
Eggplant
5.
Three hundred and
six.
Nuts
7.
Vegetable oil
8.
Any seasonal fruit
9.
Soybean etc.
So start eating this kind of vegetable food regularly.
In this, the body will be disease-free.
These foods are naive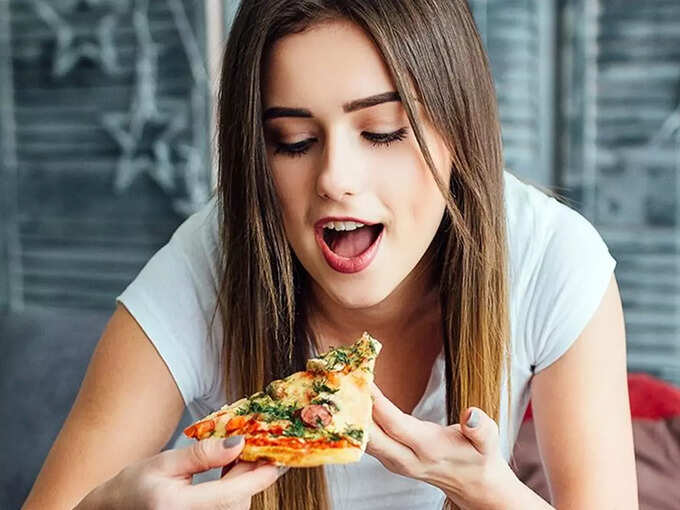 Don't forget to eat these foods if you want to lower bad cholesterol. For example...
1.
Fast food
2.
Alcohol
3.
Home cooked food with spices
4.
Reddit
5.
Egg yolk etc.
In addition, smoking should be completely stopped to control cholesterol.
If you follow these few rules, your heart will be healthy.
Disclaimer: The report is written for awareness purposes. Consult a doctor before taking any decision.