Rice is the favorite food of Bengalis.
We cannot go through the day without smelling this grain.
So from Calcutta to California, wherever a Bengali lives, he wants rice for a meal.
This is healthy mind and body!
However, even if you eat this favorite food with a full stomach, it is dangerous!
Because the eyes droop when you eat rice in your stomach.
Nothing can keep the eyes open!
In this case, even if you are at home, you can go to bed due to sleepiness.
But if you go to the office and eat rice for lunch, you will be happy!
In this case, the eyes become smaller during sleep.
But there is no escape from work.
So you have to put your mind to work while sleeping.
Otherwise, it will be the boisterous grumbling of the boss.
Who handles that push!
But the question is, why do you fall asleep after eating rice?
Is it only rice that causes the problem, or can eating any other cereal cause the same problem?
Eminent nutritionist Ishani Gangopadhyay
answered all such important questions
.
1. Rice is a storehouse of energy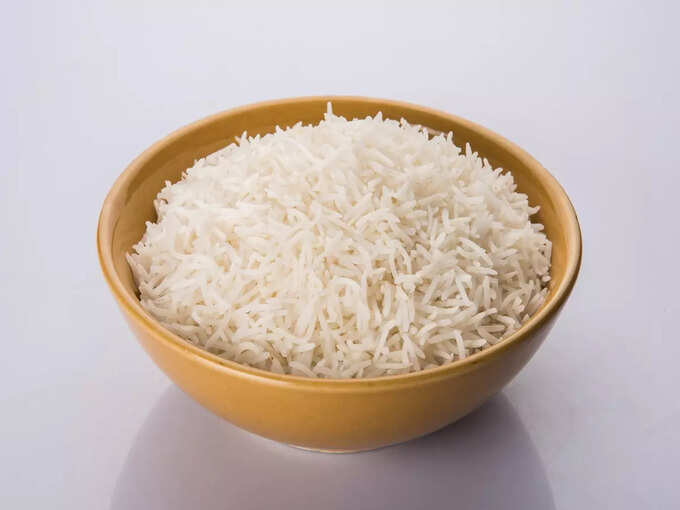 In a country like India, about 60 percent of the daily energy requirement comes from cereals. And in that case, if you want to meet the energy needs, it is very important to eat rice regularly. Rice contains a lot of carbs. These carbohydrates are quickly converted into energy after entering the body. As a result, a wave of energy flows quickly in the body. Besides, rice contains essential vitamins and minerals. So eat rice regularly. This will keep the body healthy.

2. Why do you fall asleep after eating rice?
In response to this question, Ishani Gangopadhyay said, if a lot of carbohydrates enter the body at once, the movement of hormones changes. This is the main reason for sleep . Not only that, by eating rice, hormones like serotonin and melanin become overactive in the brain. And these two hormones work to induce sleep and calm the body. So many people complain of falling asleep after eating rice. This is the main reason.

3. So is rice off?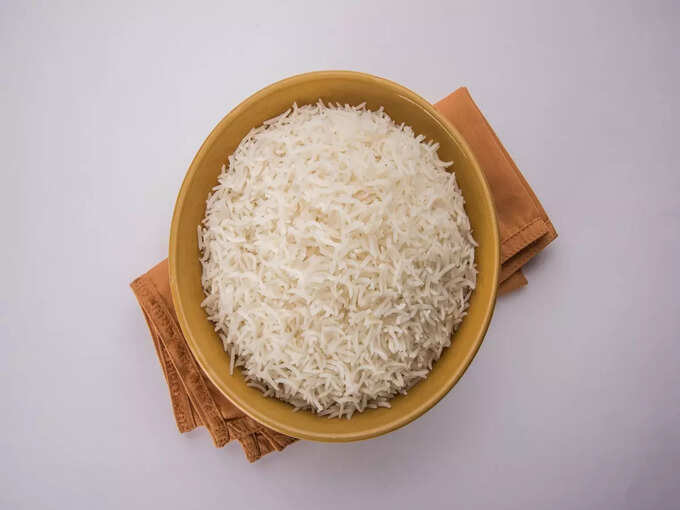 There is no question of stopping rice , like Ishani. According to him, eating rice, any carb in excess will lead to sleep. So don't skip eating rice unnecessarily. But eat less rice. And rice should be eaten in sufficient quantity of greens, vegetables and proteins. Through this, a balanced meal is created. By playing this match, the body will be healthy. Vitamin, mineral and fiber deficiency will be solved. Can't even sleep.

4. What kind of rice is beneficial to eat?
We now generally eat millet-processed rice. This rice is not harmful to health. However, the amount of fiber in this rice is less. As a result, there may be some problems. So eat brown rice in your pocket. This rice is very high in fiber. Apart from this, the benefits will be obtained even if the rice is eaten. So you can eat this rice. But again, rice or any other carb should not be eaten in excess. This will increase the problem. So try to reduce the amount of rice you eat. Through this the body will be healthy.

5. What to do if you have diabetes?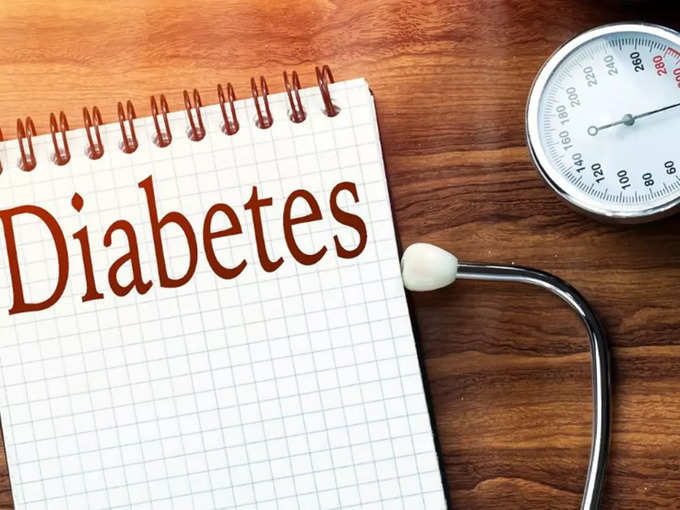 According to Ishani Gangopadhyay, diabetics are not prohibited from eating rice. But if you have diabetes, you should eat rice in moderation. Because eating more rice can increase the blood sugar level quickly. So eat rice carefully. In this case, an expert nutritionist can determine the amount of rice you should have by looking at your sugar level. Eat rice like that.

Disclaimer: The report is written for awareness purposes. Consult a doctor before taking any decision.