Many suffer from high blood pressure.
But in other difficult places, if the disease is not detected in time, many organs are damaged.
Even different diseases nest in the body.
So experts say to be careful about hypertension.
Blood flows from inside the blood vessels.
This creates pressure inside the blood vessel as the blood flows.
This pressure is blood pressure.
Remember, everyone has blood pressure.
However, if it goes to the excessive level, the problem is created.
Then various diseases took hold.
The question is when to say high blood pressure or hypertension?
In this context, the World Health Organization says that
if the systolic blood pressure is over 140 mmHg and the diastolic pressure is over 90 mmHg, it should be called high blood pressure.
Many people are not even nominally aware of high blood pressure.
So they don't realize how far complications can go.
That is what the report mentioned today.
Symptoms of hypertension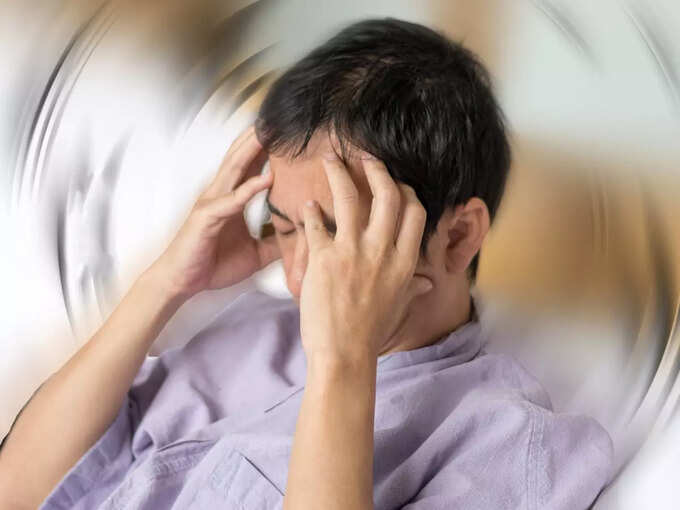 Hypertension is the silent killer. So in many cases there are no symptoms. But in some cases, some symptoms are seen -
1. Headache
2. Bleeding through the nose
3. Heart rate increases or decreases
4. There may be noise in the ears
6. Can get vomiting
6. Fatigue
7. Chest pain
8. Anxiety
9. Shaking hands and feet
10. confusion etc.

risk factors
There are many risks behind having high blood pressure. Such as-
1. Age is definitely a major risk factor. If the age increases, there is a risk of being affected by this disease
2. If this disease already exists in other family members
3. Overweight
4. Exercise is not done
5. Smoking
5. Eating a lot of salt
6. Drinking
7. anxiety etc.

What diseases can cause?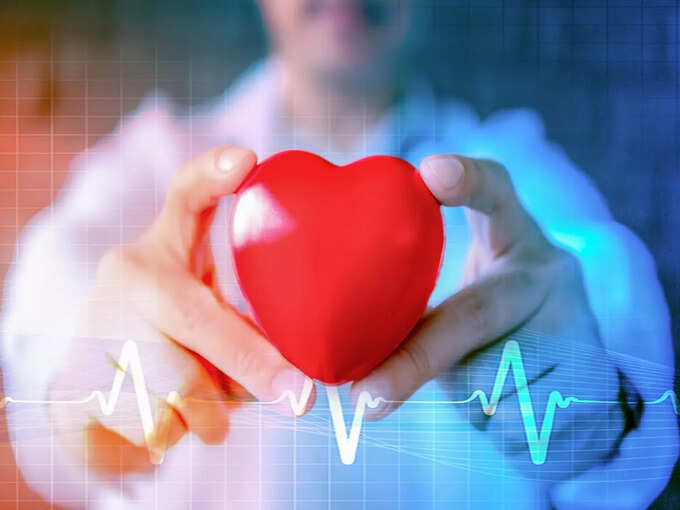 The Mayo Clinic says that if blood pressure is not treated, it can lead to various diseases. This list includes-
1. Heart attack or brain stroke
2. Aneurysm
3. Heart failure
4. Kidney disease
5. Eye disease
6. Metabolic disease
7. It takes time to understand a subject
8. May cause dementia or amnesia.
So if you want to keep yourself healthy, you need to treat blood pressure regularly. Even if you don't have high blood pressure, measure your blood pressure once a year. Only then can you stay well.

Disease control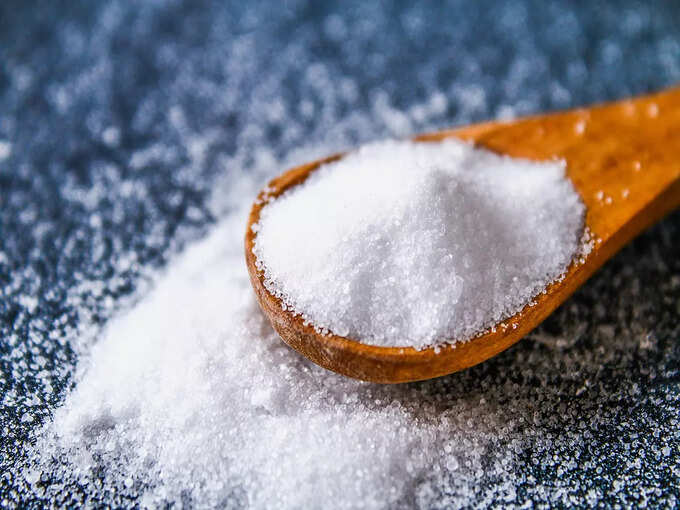 If a few things are remembered, the disease can be kept under control, such as-
1. Not more than 5 grams of salt a day
2. Eat more fruits and vegetables
3. Quit drinking
4. Exercise regularly, 30 minutes of exercise a day must
5. No outside food
6. Avoid fatty foods
7. Reduce anxiety etc.

Treatment is essential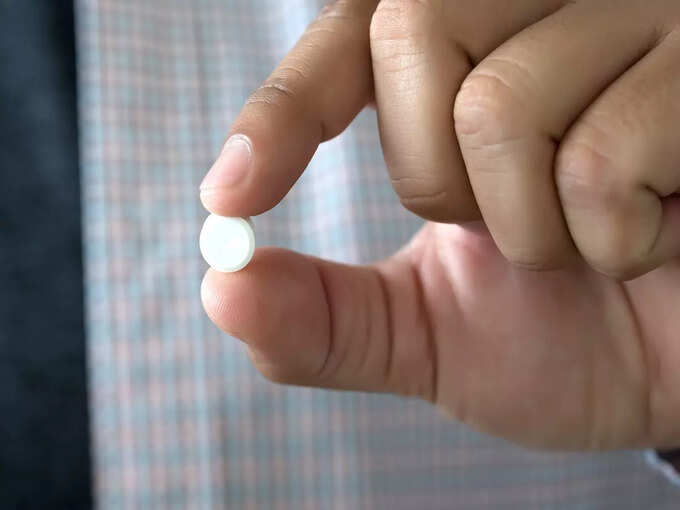 According to experts, treatment of this disease is very important. Try to visit the doctor regularly. Take the medicine as advised by him. Current drugs have very few side effects. So don't worry. Besides, blood pressure medication has to be taken for life. So don't risk yourself by leaving the medicine midway.

Disclaimer: The report is written for awareness purposes. Consult a doctor before taking any decision.