The whole world is engrossed in the delicious taste of chocolate.
From 8 to 80, everyone is madly in love with it.
Therefore, its demand is high everywhere in the world.
By the way, chocolate is a very beneficial food.
Dark chocolate, in particular, has multiple qualities.
Studies have shown that eating chocolate releases feel-good hormones in the brain, which are good at boosting mood.
So, this food pairing is great for relieving anxiety.
But remember, all weapons in the world become dull with overuse.
And the same thing will happen if you eat too much chocolate.
In fact, many people eat chocolate literally.
And for this reason, doctors say that the body is seriously damaged.
So if you have a habit of always eating chocolate, be aware today.
Learn about the harmful aspects of this habit.
Then judge yourself, your excessive love of chocolate does not harm the body!
1. Stomach problems will follow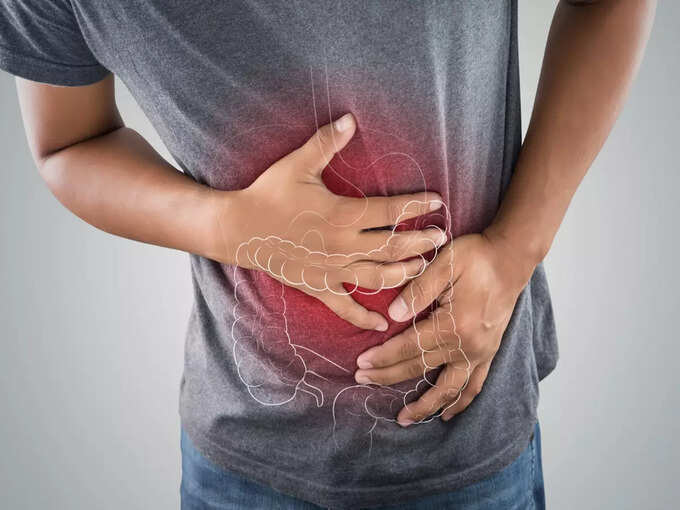 Already most Bengalis suffer from stomach problems. If he has a bad habit of eating excessive chocolate again, this problem is likely to take a more serious form. In fact, chocolate is high in fat, sugar, and caffeine. And all these ingredients can cause problems in the intestines. Therefore, the risk of suffering from gas and acidity will increase if you eat chocolate regularly !
2. The danger is called 'Sugar Overload'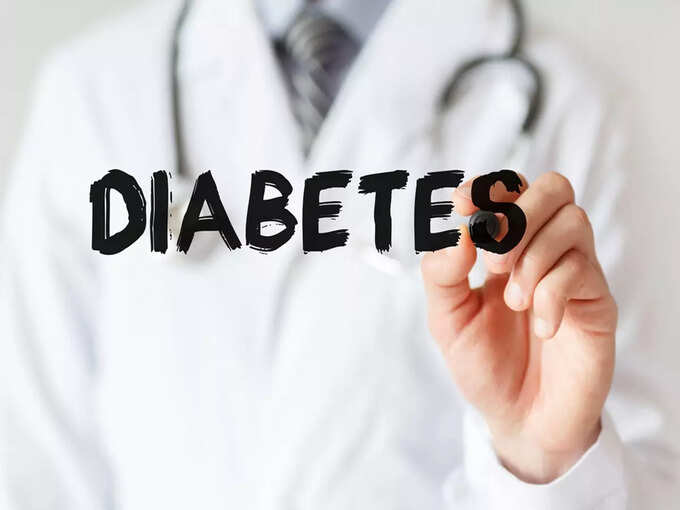 Most chocolates contain excessive amounts of sweeteners. And this sweetness is the root of all the evil. Studies have shown that after eating chocolate, the blood sugar level increases quickly. And because of that, there is a risk of falling into the clutches of problems like mood swings and confusion. In addition, if this bad habit is kept for a long time, insulin resistance may increase. That is why there is a risk of falling into the trap of type 2 diabetes. So be careful before eating chocolate.
3. Excessive caffeine is the cause of danger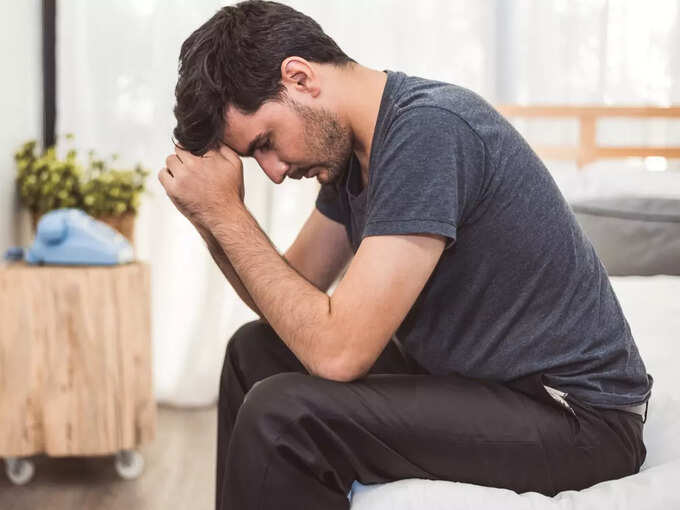 Chocolate contains quite a bit of caffeine. This is why we feel energized after eating chocolate. However, eating multiple chocolates a day will increase the risk of caffeine overdose in the body. And because of that, the risk of developing multiple problems including anxiety, increased heart rate and anxiety can increase. Fatigue and weakness may even overwhelm you. So to stay healthy, reduce chocolate consumption from today.
4. Weight will increase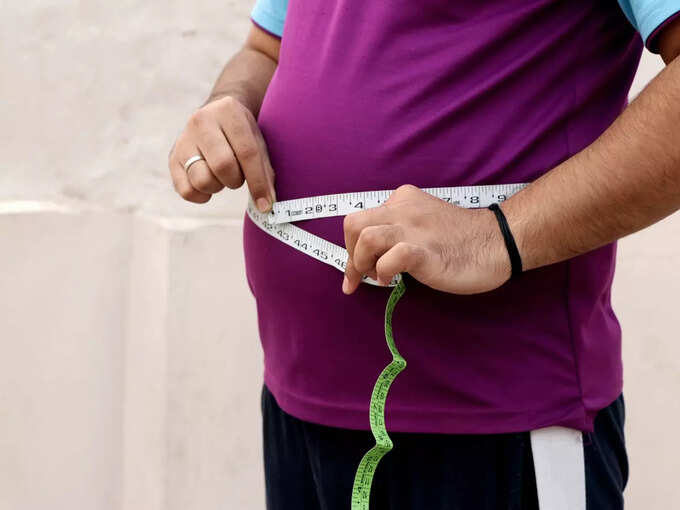 If the weight is outside the normal range, there is a risk of suffering from multiple complex diseases. The list includes diabetes, high blood pressure, cholesterol and cancer, among other killer diseases. So experts advise everyone to lose weight. But you will be surprised to know, chocolate can be a hindrance in your weight loss journey. In fact, these foods contain excessive amounts of calories and fat. And these two ingredients are perfect for weight gain.
5. Allergic rash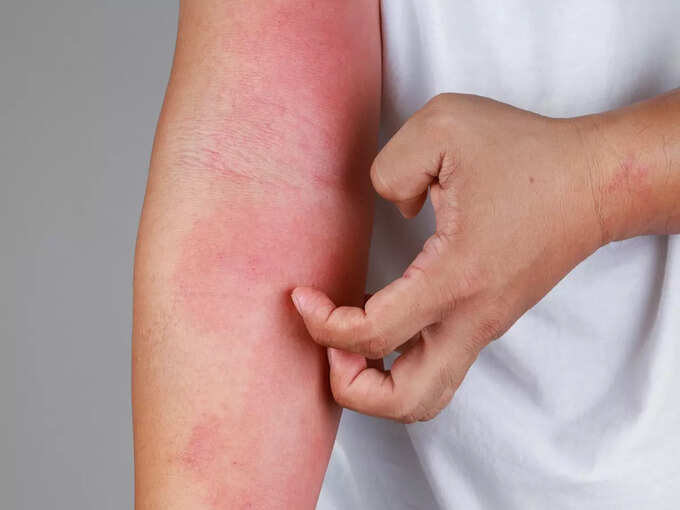 Different types of chocolate contain multiple chemicals. And it may not be tolerated by everyone. So the more chocolate you eat, the more likely you are to develop this problem. So quit the bad habit of eating too much chocolate now. That's how you can stay healthy.
Disclaimer: The report is written for awareness purposes.
Consult a doctor before taking any decision.