Did you know that heart disease is the leading cause of death in the world? About 9 million people die each year from coronary heart disease. European Journal of Preventive Cardiology provides such information. According to experts, one of the reasons behind the increased risk of heart disease after the age of 45 is the bacteria accumulated in the gums.
Once these bacteria enter the blood vessels, the blood begins to clot. This can cause problems with blood circulation. Journal information says that a large part of the world heart patients suffer from tooth or gum problems. About three and a half times the risk of heart disease increases from dental problems. So doctors advise to keep mouth and teeth clean. Find out what steps should be taken to maintain good dental or oral health.
Brush twice a day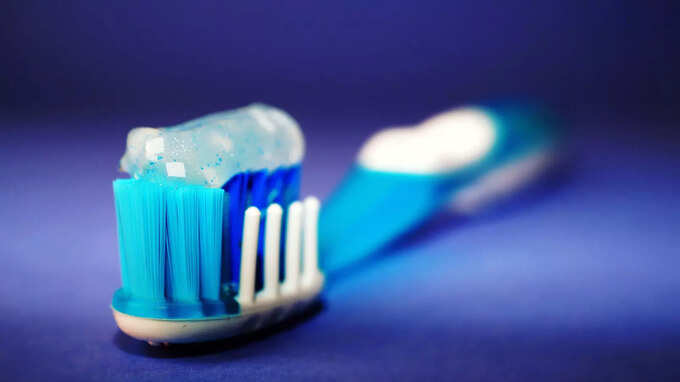 According to researchers, those who brush at least twice a day are less likely to develop atrial fibrillation and have a reduced risk of heart failure. Apart from this, regular brushing twice a day also reduces the risk of irregular heartbeat. Brush the teeth with a brush that has soft bristles. Change your toothbrush every four to three months. It can protect the hygiene of the gums. Also, stop drinking, smoking and tobacco. If there is a problem, consult a doctor.
eat chocolate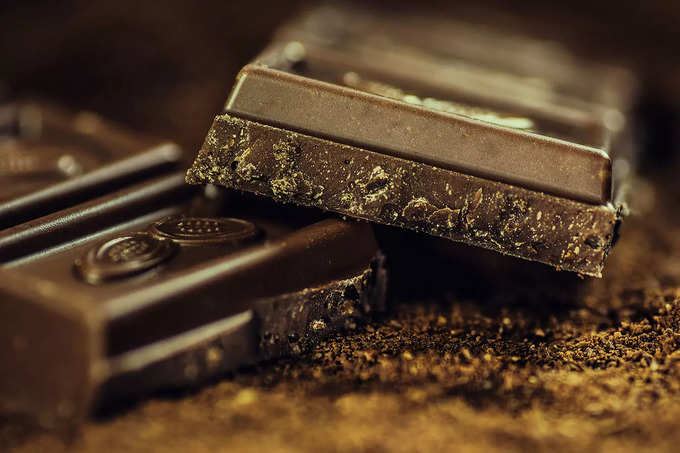 Yes, you heard that right. Chocolate can also keep your teeth healthy, at least that's what research suggests. Chocolate helps to remove plaque from the teeth and can cure dental problems. But be careful, eating too much chocolate can cause tooth damage.
You can eat dairy food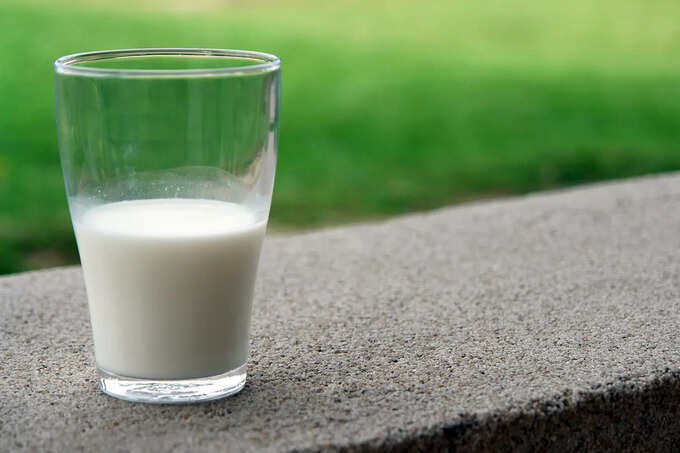 Experts believe that food made from milk is very beneficial for teeth. Milk contains calcium, which improves dental health. And there is vitamin D, which takes care of teeth as well as bones.
Eating strawberries or apples is good for oral health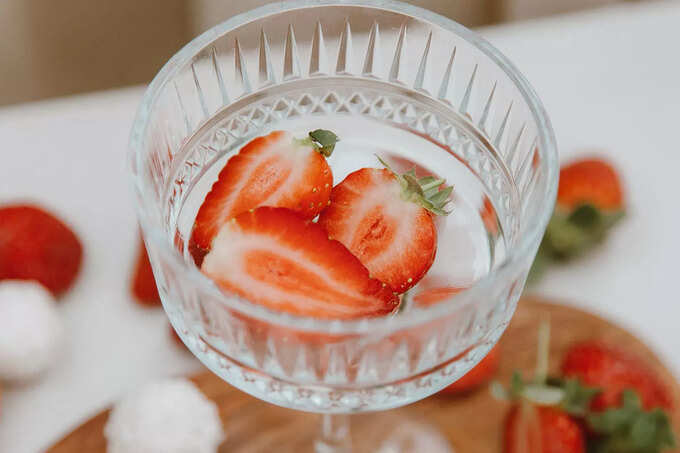 To keep your teeth healthy, include foods like strawberries or apples in your daily diet. Antioxidants and fiber present in apples or strawberries help to eliminate such problems. These fruits can also prevent tooth decay. Berries are also best for teeth.
Grapes Side Effects: The market is full of green-black grapes, but these patients should not forget to eat them; Hits can be reversed!
Disclaimer: This report is for general information only, consult an expert for more details.