In the list of several important organs of the body, the name of the kidney will be at the very first place.
This organ handles various important functions of the body single-handedly.
So it is very important to pay special attention to kidney health.
According to experts, kidneys act as a filter in our body.
This organ excretes many harmful substances out of the body with urine.
This is the main function of the kidneys.
Besides, this organ also handles the work of controlling blood pressure and making various hormones.
The problem is, we forget to take care of this important organ.
As a result, various types of toxins accumulate in the kidneys.
And many complex and crooked diseases are born from it.
So experts recommend repeated kidney detox.
So, without delay, follow these few techniques to remove all the harmful substances from the kidneys.
Apple cider vinegar is Brahmastra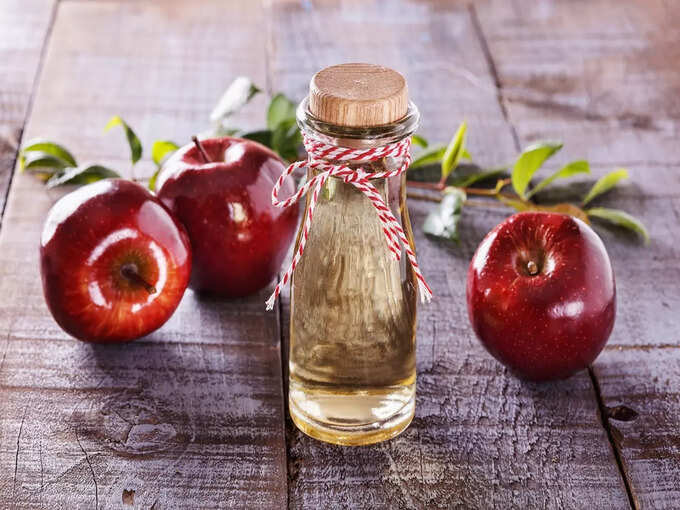 Apple cider vinegar helps maintain good kidney health. This vinegar reduces the oxidative stress of the kidneys. As a result, the kidney can do its work at normal speed. In this context , Advanced Urology Institute informs that regular use of apple cider vinegar provides sufficient amount of antioxidants in the body. As a result, blood sugar and blood pressure are under control. Apple cider vinegar is also effective in removing multiple harmful substances from the kidneys.

Kidney beans are friends of kidney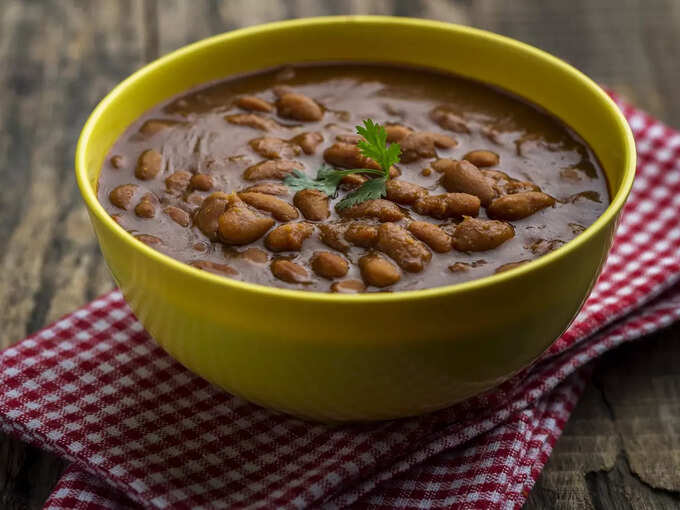 A very beneficial food is kidney beans . The antioxidants present in it can remove waste products and toxins from the kidneys. As a result, this organ remains healthy. In addition, this food contains vitamin B, fiber and some essential minerals. And all these minerals and vitamins restore the health of the whole body as well as the kidneys. So try to eat kidney beans regularly. However, if you cook beans with excess salt and oil, there is more danger of harm than profit.

Lemon juice will turn the game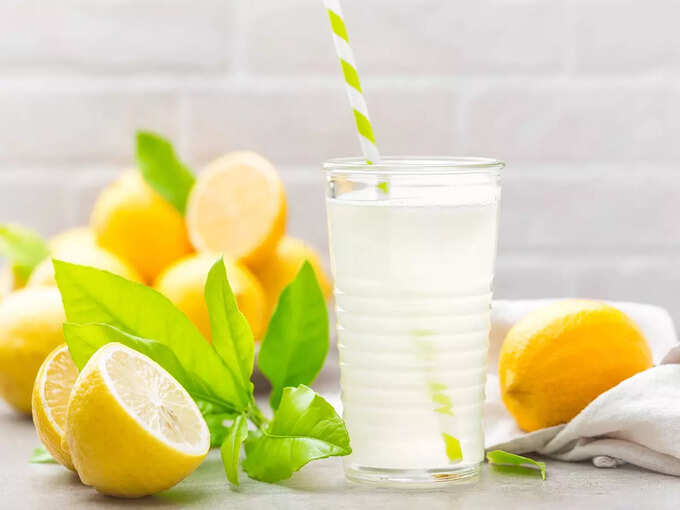 Drinking lemon juice often can ward off many killer diseases. Studies have shown that lemons increase citric levels in urine. As a result, toxins can be easily removed from the body. Besides, if you drink lemon juice regularly, calcium oxalate also goes out of the body with urine. As a result, the risk of kidney stones is reduced. And those who already have kidney stones, they can also be healthy to some extent by drinking lemon water. Stones may even gradually pass out.

By eating dates, the problem goes away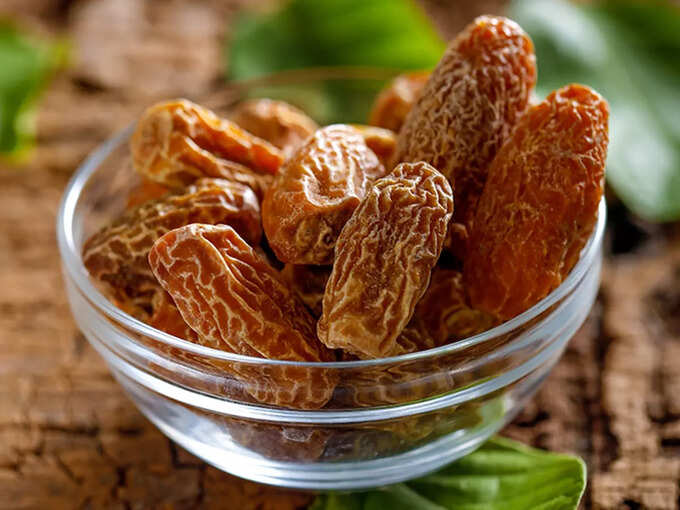 Dates are a very useful food. This fruit has multiple qualities. Even eating dates regularly can prevent kidney problems. In particular, eating dates reduces the risk of developing kidney stones. As a result, the fiber present prevents the formation of kidney stones. In this case, soak some dates in water for 1 day. Then drink pure water. You will benefit from this. Kidneys will be clean, along with this the body will be healthy.

I want to drink 8 glasses of water every day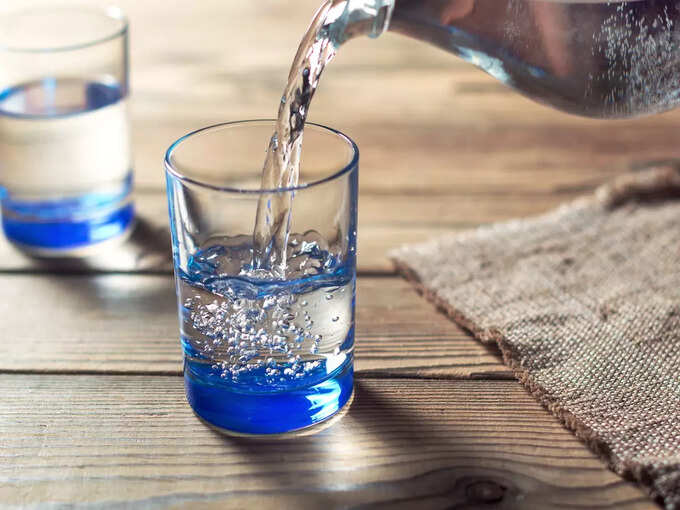 Water is no match for removing toxins from the body. So drinking water regularly is essential. According to experts, one should consume at least 8 glasses of water a day during such a burning day. And those who work outside in the sun should drink more water. You can keep healthy through this. So drinking sufficient amount of water is a must if you want to detox the kidneys.

Disclaimer: The report is written for awareness purposes. Consult a doctor before taking any decision.