Milk Day: Cow's milk has multiple qualities.
So experts consider this drink as a balanced drink.
Vitamins, minerals and other beneficial elements present in it can solve many problems of the body.
So regular consumption of cow's milk is very beneficial for the body.
However, many people cannot tolerate cow's milk.
In fact, this milk contains a sugar called lactose.
But this sugar causes several problems.
Many people's bodies cannot absorb this sugar properly.
This causes multiple complications like stomach pain, vomiting or nausea.
This problem is called lactose intolerance.
A patient suffering from this disease cannot consume a highly beneficial drink like cow's milk.
But remember, if you are allergic to cow's milk, you can definitely drink a few drinks instead.
All these drinks are also packed with various qualities.
So try to drink this type of milk regularly.
Hopefully the body will not be deficient in nutrients.
1. Swabin milk is hard to come by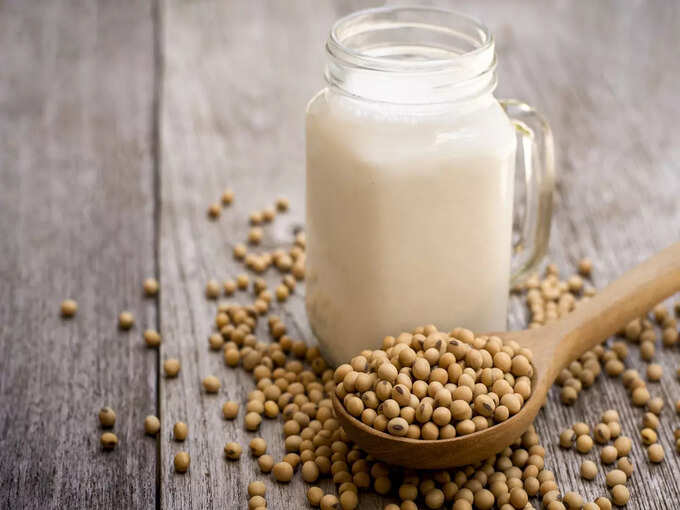 Soybean must eat. But do you know that milk is made from soybeans? You read right, milk is also made from soybeans. This drink is called soy milk. This milk is a storehouse of protein . It even contains some essential amino acids. Therefore, its combination is necessary to solve the deficiency of protein in the body. Besides, this drink contains some useful fats. All these fats are essential for the body. So you can consume this milk regularly to keep the body healthy and to meet nutritional deficiency.
2. Almond milk is best in pocket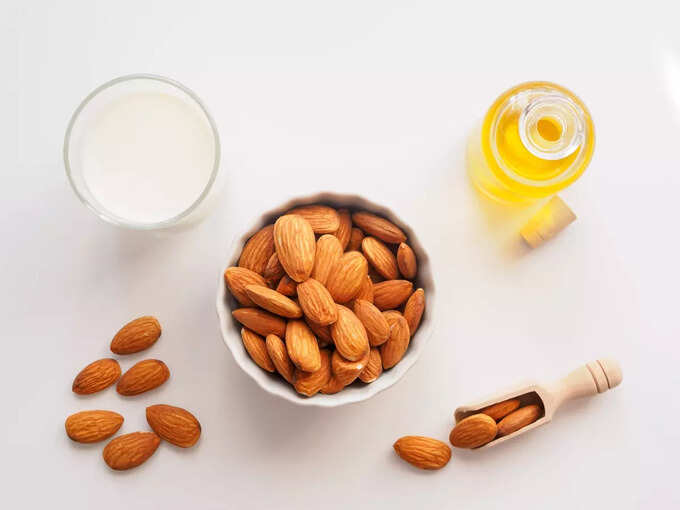 Almond is a type of nut. And milk is made from that nut. Although the price is a little high, this milk has many qualities. According to Healthline , one cup or 240 mL of almond milk contains 30 to 35 calories. It also contains 2.5 grams of fat, 1 to 3 grams of carbs. Most importantly, this milk contains natural vitamin E. This vitamin is a type of antioxidant which plays a special role in keeping the body disease-free by removing harmful substances from the body.
3. You can also eat coconut milk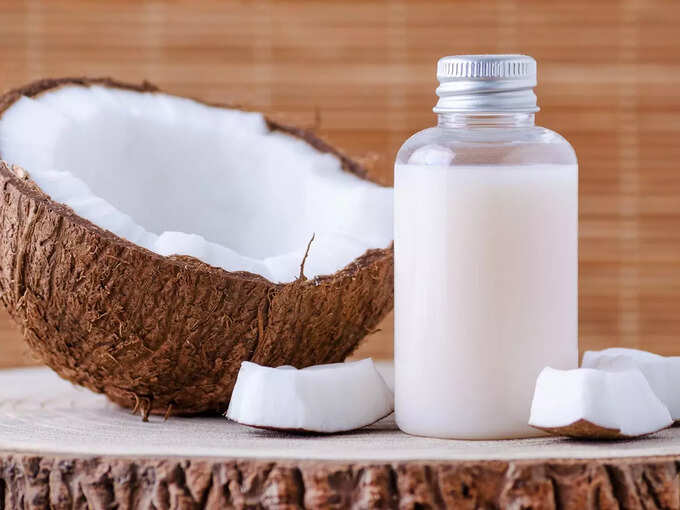 Milk is also made from coconut shells. And that milk is very beneficial for the body. According to research, one cup of coconut milk contains 45 calories and 4 grams of fat. But this milk has no protein. Carbohydrates are almost non-existent. So drinking this milk is safe for the body. According to experts, regular consumption of this drink can reduce blood cholesterol level and body weight together. So don't forget to eat this drink if you have time!
4. Kellafat in milk made from rice!
Bengalis are lovers of rice. How can we feel without this food? But you will be surprised to know that a kind of milk is made from rice. And there is no risk of allergy from this milk. Incidentally, a small cup of rice milk contains 130 to 140 calories. As a result, rice milk will give energy quickly if the body is depleted in intense heat. It also contains a small amount of fat and protein. Therefore, this drink is very good for keeping the body healthy.
5. Eating oat milk will also provide many benefits
You can easily consume oat milk even if you are allergic to milk. This milk is made from oats. According to research, this drink has high fiber content. As a result, this milk is very effective in reducing bad cholesterol or LDL. Besides, a component called beta glucan present in it takes care of the intestines. So you can eat oat milk in your pocket. That will keep the body healthy.
Disclaimer: The report is written for awareness purposes.
Consult a doctor before taking any decision.