We should have a healthy food like lentils every day.
It is rich in protein.
And because the price is low, everyone can eat this dal.
Especially, a rice-minded Bengali can include lentils in his diet every day.
According to researchers, each dal is very beneficial for health.
All branches have 'locker rooms' of nutrients.
A combination of vitamins, minerals, fiber and antioxidants make pulses a unique food.
So people from Kolkata to Kashmir to Kanyakumari - almost all the provinces of India eat dal regularly.
However, among all types of pulses, lentils should not be singled out.
These pulses are rich in protein.
In this case, there is 26 percent protein in this pulse.
Therefore, if you want to meet the protein needs of the body, it is a good match.
It also contains beneficial elements like fiber, carbs, iron, selenium, folate, thiamin and riboflavin.
Therefore, by eating lentils regularly, multiple problems can be easily eliminated.
So without further delay let's know about the multiple properties of lentils.
1. Diabetes will be under control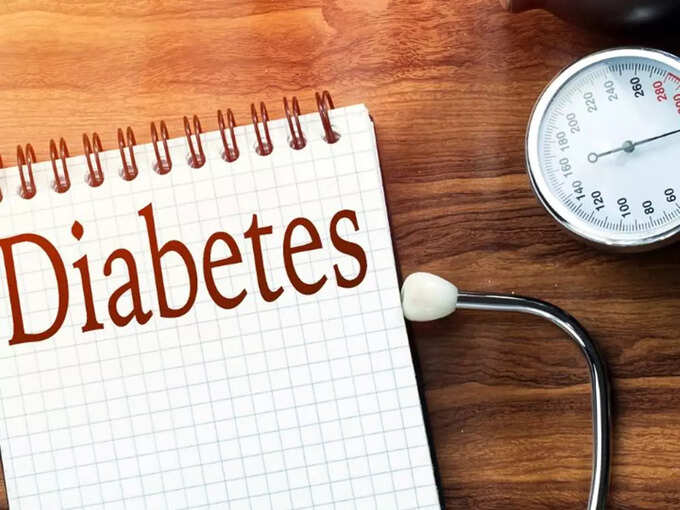 There is no end to the dangers if diseases like diabetes are not managed. In that case, the risk of several serious diseases, such as - chronic kidney disease, glaucoma, heart attack increases. So sugar has to be brought in anyway. And lentils can help you in this task. These pulses are rich in fiber. Because this fiber helps control blood sugar effortlessly. So if you have type 2 diabetes, you must keep lentils in rose leaves.
2. Prevents weight gain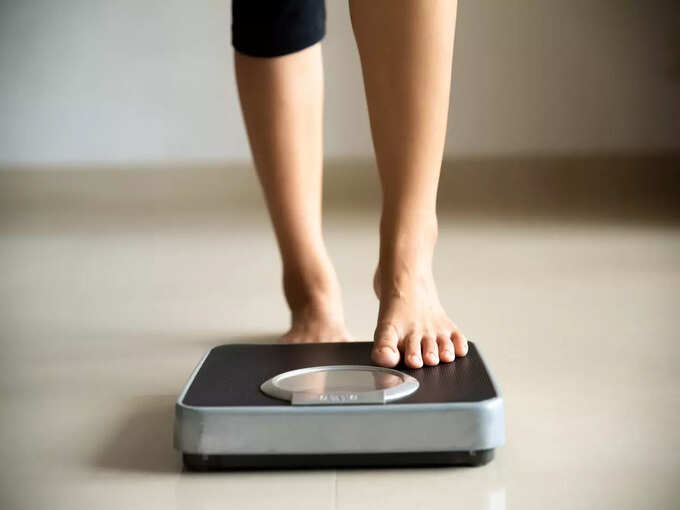 Weight gain is very common in today's lifestyle. Eating pizza, momos, rolls, cold drinks can never keep weight off. Because such foods are rich in calories. However, studies have shown that it is possible to reduce the weight to some extent by eating lentils regularly. In fact, the calorie content of this dal is very low. As a result, there is no risk of excess calories entering the body. Besides, the fiber in it prevents weight gain.
3. Helps build muscle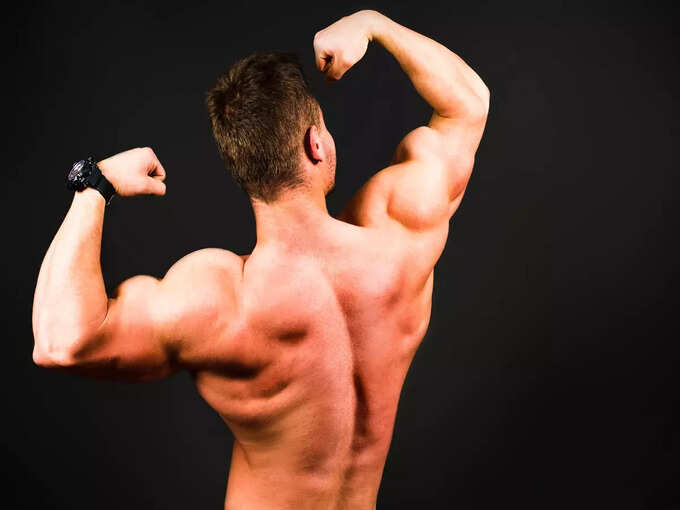 If you want to increase muscle capacity, you must have a lot of lentils in your diet. In fact, these pulses contain a mine of protein. This protein increases muscle performance. It even helps build muscle. So those who sweat regularly by going to the gym can eat lentils to meet their protein needs. In this you will see that the muscles are well formed within a few days. Your biceps-triceps will be a sight to behold.
4. Effective in preventing cancer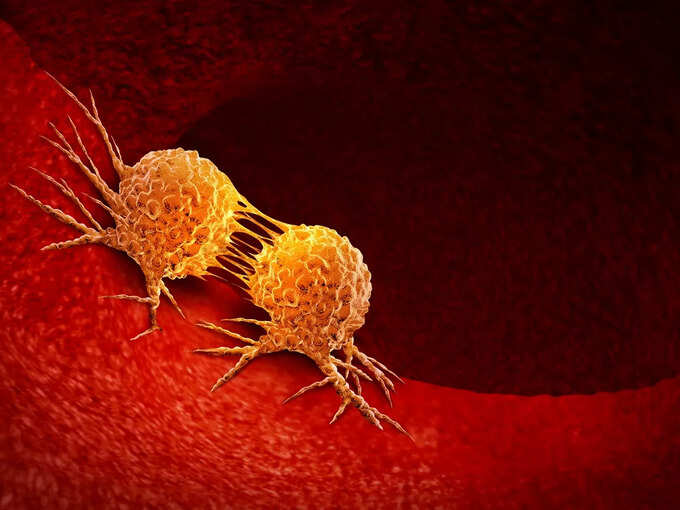 A storm hits the cancer patient and his family. They are broken mentally, physically and financially. So three types of cancer must be prevented. And lentils can help you in this task. These pulses contain protein inhibitors. Various studies have already proven that this ingredient is effective in preventing cancer. So it is important to keep lentils regularly.
5. Restores heart health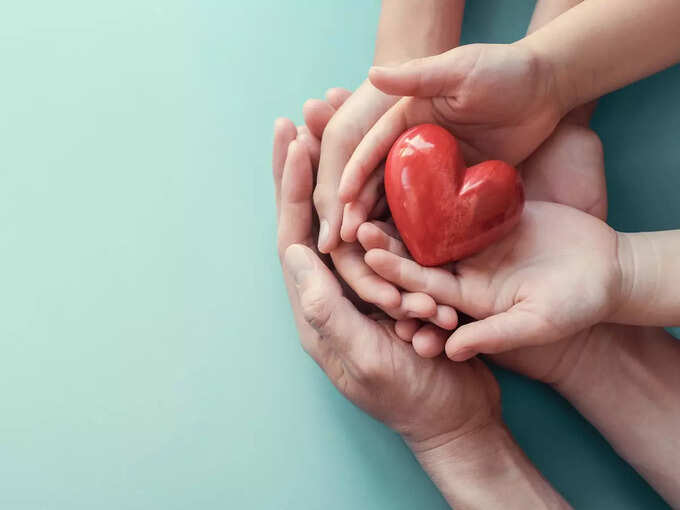 The number of people suffering from multiple heart diseases is increasing. So it is necessary to prevent this disease. Studies have shown that lentils are very effective in controlling cholesterol and high blood pressure. And if these two complex diseases are under control, the heart is healthy. Therefore, it is very important to develop the habit of eating lentils regularly.
Disclaimer: The report is written for awareness purposes.
Consult a doctor before taking any decision.