Ovarian cyst is the biggest problem of young women in 21st century.
According to experts, by cyst we mean a type of tumor.
The tumor may be benign or malignant.
Cancer comes first to say bad.
But ovarian cyst means sac of water.
When water accumulates in the ovary due to various reasons, a kind of sac is formed, in medical science it is
called ovarian
cyst .
Experts say that women are suffering from cyst problems due to hormonal problems, irregular periods, early onset of periods.
But due to some other reasons, late marriage, irregular sex life, late childbearing is also increasing this problem.
Why are these cysts?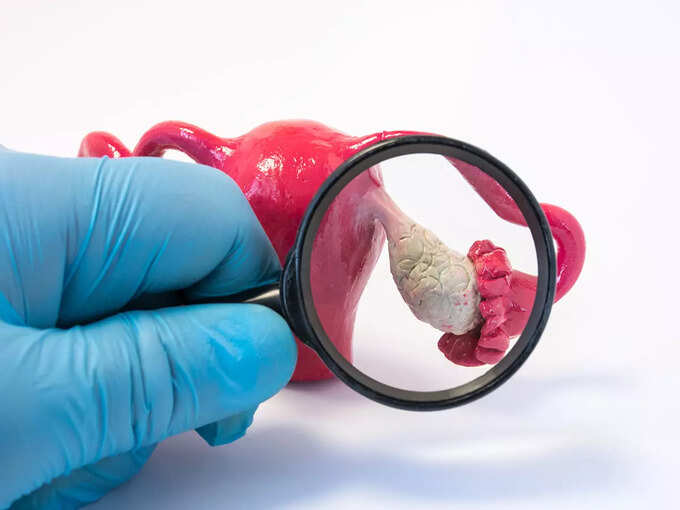 Doctors say that one of the reasons for the formation of cysts in the ovary is the imbalance of the estrogen hormone. Ovulation becomes irregular when the amount of estrogen hormone increases. And from this cyst is formed in the ovary. Therefore, to prevent cysts, experts recommend keeping an eye on the estrogen balance in the body.
What are the initial symptoms?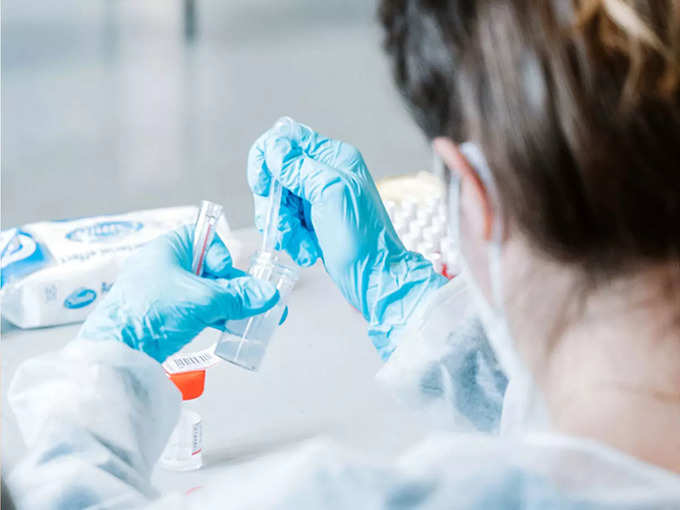 Abdominal swelling
Pain during defecation
Excruciating pain during and before periods
Pain during intercourse
Thai pain
If nausea occurs
How to cope?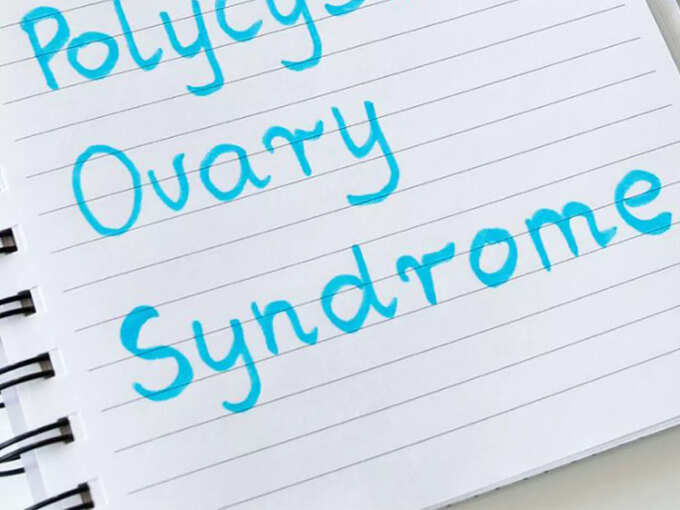 proper diet
According to experts, eliminate unhealthy diet and irregular lifestyle from daily life.
Include fruits, green vegetables or whole grains in the diet.
Weight control
Women can also suffer from this problem due to being overweight.
So experts say, shed the fat and get your BMI below 25.
Only then can the cyst problem be reduced a little.
Supplement
experts say that in addition to diet and fat loss, certain vitamins or supplements help maintain the balance of estrogen hormones.
Among which Vitamin E, Flaxseed Oil, Magnesium, Vitamin B are one of them.
Hypothyroidism
: Not a handful of medicine, according to Ayurveda taking these on an empty stomach will cure thyroid disease.Disclaimer
:
This report is for general information only, consult an expert for more details.