Stomach ulcer is a serious disease.
A patient suffering from this disease has to endure a lot of irritation.
If the disease is not diagnosed at the right time, various complications occur.
So doctors repeatedly advise to be aware of this disease.
But still there is no awareness about stomach ulcer or peptic ulcer.
So many people are suffering from this disease.
And even after being affected, he is not taking the doctor's advice on time.
Due to this the danger is increasing.
There is even a risk of stomach perforation.
According to experts, this disease can occur at any age.
Regardless of men and women, everyone can be equally affected by this disease.
So everyone should be careful about this disease.
The problem is, many people do not understand why stomach ulcer?
As a result, it is not possible to prevent the disease.
But don't worry sir, today in this report you will get the answer to that question.
Bacterial infection is the cause of the problem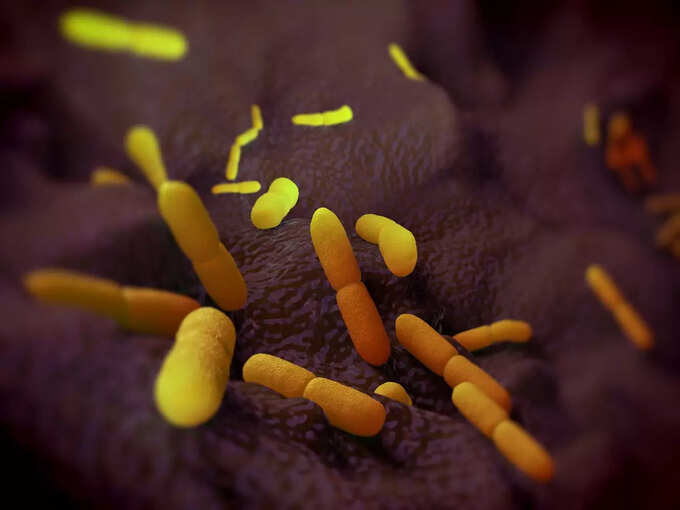 You will be surprised to know that the cause of stomach ulcer is a bacteria. Humans are affected by this disease due to the attack of a bacterium called Helicobacter pylori. In this case, this bacterium destroys the mucous layer of the stomach and small intestine. This is why stomach ulcers or ulcers are formed. Remember, these bacteria are contagious. As a result, this germ can easily spread from one person to another.

Pain killers are dangerous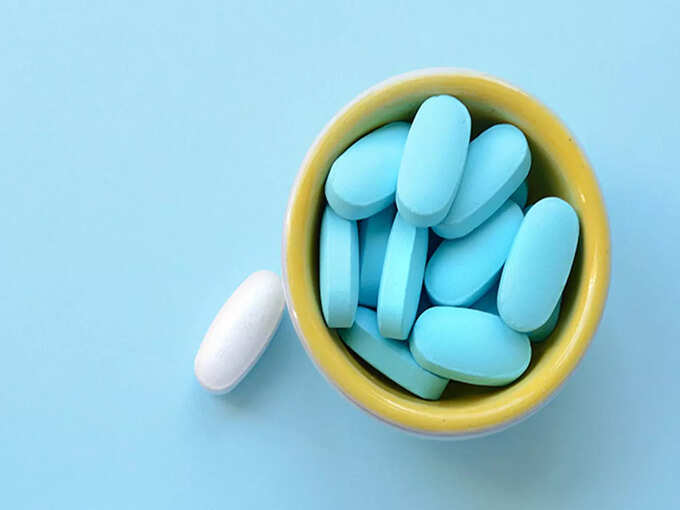 The problem of pain is now at home. And because of that, one pain killer after another is being consumed every day. The Mayo Clinic reports that such indiscriminate use of pain medication may increase the risk . Studies have shown that aspirin or other nonsteroidal anti-inflammatory drugs can irritate the lining of the stomach. In this case, taking drugs like ibuprofen and naproxen sodium, but there is a risk of similar problems. Therefore, such medicines should not be taken without doctor's advice.
Also…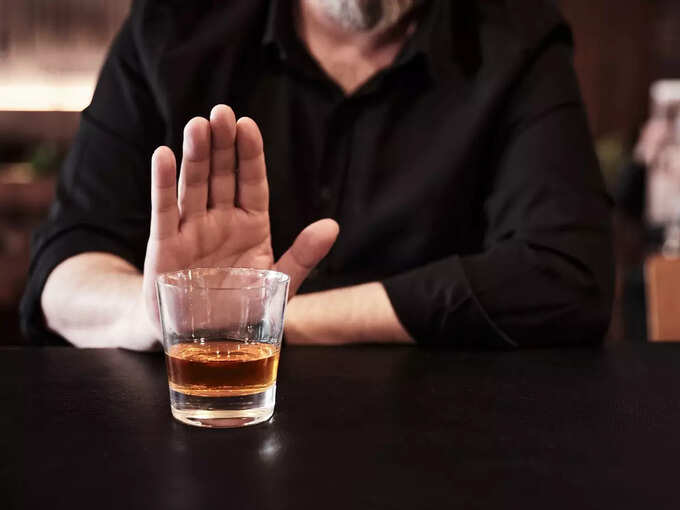 In addition to the above two factors, these people are at a higher risk of developing stomach ulcers-
1.
Drink regularly
2.
Regular smoking habit
3.
Overthinking
4.
There is a habit of eating food with foreign oils and spices.
If you want to get rid of stomach ulcer, you have to give up this kind of bad habit as soon as possible.
Otherwise there will be no limit to the danger.
Be careful if you see these signs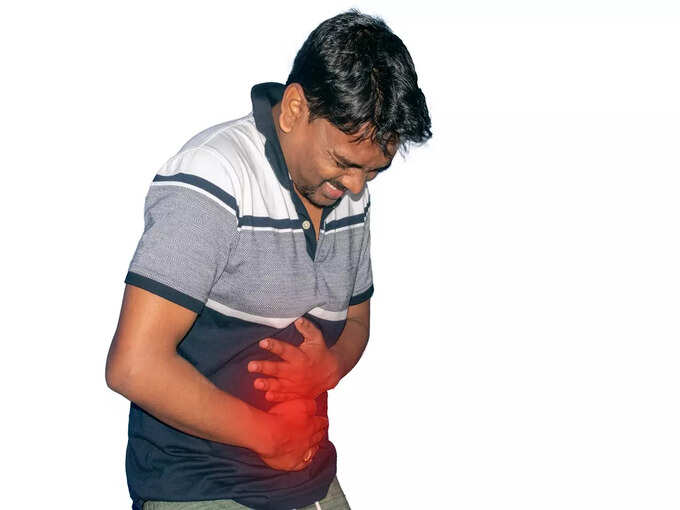 If a stomach ulcer is affected, these symptoms appear in the body -
1. Stomach irritation
2. Feeling of fullness after eating little
3. Eating fatty foods makes the body gasp
4. Heartburn
5. Nausea etc.

If the problem becomes more severe, problems such as blood in the vomit or stool, difficulty breathing, fainting and rapid weight loss can follow. So be careful.

There are modern treatments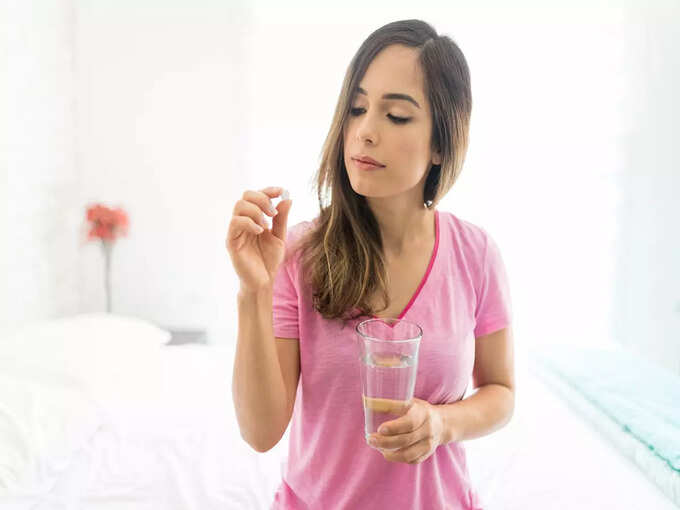 Antibiotics are first prescribed to treat stomach ulcers. Besides, there are certain medicines to reduce ulcers. These drugs reduce irritation of the stomach lining. These drugs usually work by taking them. The patient recovered quickly. So it is wise to consult a doctor at the right time. Otherwise, the risk of danger will increase.
Disclaimer: The report is written for awareness purposes.
Consult a doctor before taking any decision.