Many have bad breath.
And this is why they are afraid to open their mouths in public.
Bad smell is always on their mind.
As a result, they are always worried about who will think if they open their mouths in front of everyone!
And such negative thoughts have an adverse effect on their morale.
In fact, there can be multiple reasons behind bad breath.
In this case, if there is an excess of bacteria inside the mouth, this problem recedes.
In fact, all these bacteria react with food to produce a kind of smell.
As a result such problems arise.
Studies have shown that eating certain foods, such as onions and garlic, reverses this problem.
Such foods contain sulfur compounds.
This compound, however, reaches the lungs through the blood.
Then the stench is created.
Besides, sufferers of complications like acid reflux, diabetes and renal failure may also have bad breath.
Incidentally, there is no medicine to solve this problem, but some home tricks are useful.
Let's have a quick look at that.
Keep your mouth clean sir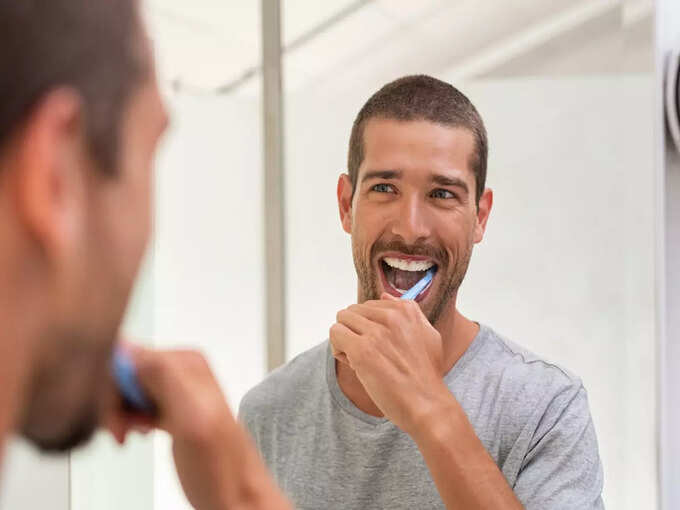 If you do not take care of the inside of the mouth, this problem will not go away. So keep the face clean in three ways. In this case, you have to brush twice a day. In particular, brushing must be done once after eating at night. Otherwise the bacteria will wage war all night long. And as a result, bad breath comes out in the morning. So brushing at night is very important. Also, take care of the tongue as well as the teeth. Clean this part also very well. Only then will the odor problem be reduced to some extent.
Drinking pineapple juice will get rid of bad breath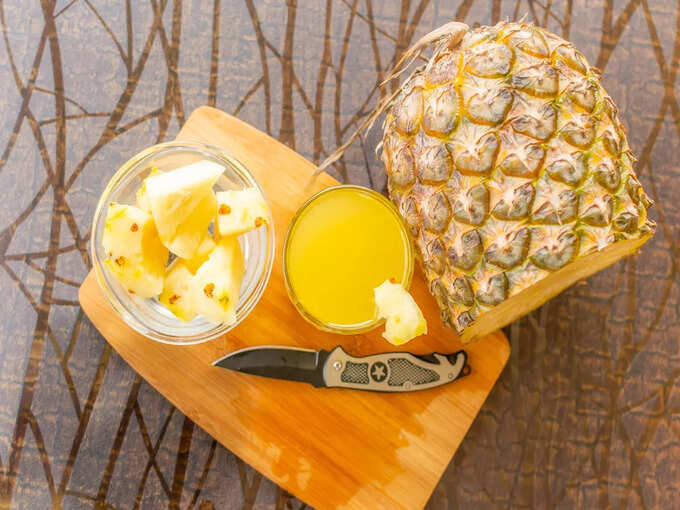 Healthline informs that this problem can be solved quickly by drinking pineapple juice regularly. In this case, a glass of pineapple juice should be consumed after swallowing food. Then rinse well and wash your face. After that you will see that it is possible to remove the bad breath. But do not mix sugar in this juice in any way. Adding sugar to this drink greatly reduces its benefits. So try to keep this in mind.
Drinking enough water will turn the game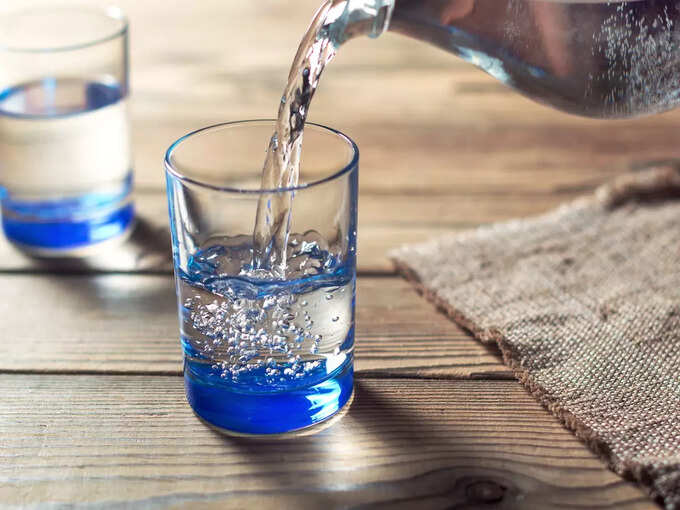 Water is life! Without water we cannot survive. You will be surprised to know that water is also needed to maintain good oral health. Studies have shown that saliva production decreases when the body is deficient in water. Due to this, the number of bacteria inside the mouth starts to increase rapidly. The result is bad smell. But if you can drink 3 to 4 liters of water regularly, then you will see that this problem can be solved easily. So start drinking enough water from today.

I want to eat yogurt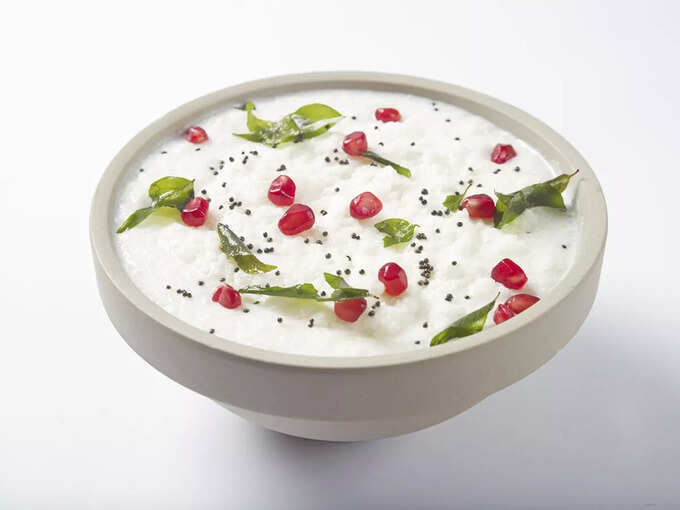 Few foods are as beneficial as yogurt. So experts advise to eat yogurt to maintain the overall health of the body. Incidentally, curd is also effective in removing bad breath . It contains beneficial bacteria or lactobacillus. Various studies have already proved that this beneficial bacteria can be useful in eliminating bad breath. So eat yogurt regularly. But in this case eating sweet curd will not work, instead eat sour curd made at home. That will be beneficial.
Eating oranges will cause problems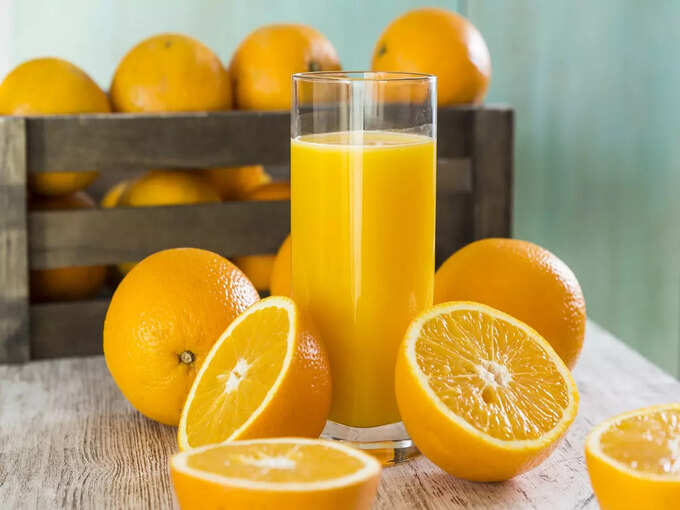 Now oranges are available in the market throughout the year. And if you want to get rid of bad breath, eat at least one orange every day. Vitamin C present in it helps in the production of saliva. And because of this, the problem of bad smell is eliminated. So start eating oranges without delay. But not only oranges, but any lemon will benefit.

Disclaimer: The report is written for awareness purposes. Consult a doctor before taking any decision.