Everyone is very busy in the age of globalization.
From the time you wake up in the morning to the time you go to sleep at night, you have to deal with the pressures of corporate life.
One job after another is coming and going.
And I want to deliver it in time.
So you don't even have time to catch your breath.
The problem is, in such a busy life, some bad habits accompany us.
And one such bad habit is wearing the same underwear day after day.
But you will be surprised to know, wearing the same underwear can cause multiple problems in the body.
According to experts, it is better to keep yourself busy.
There is no time for frivolous work or thinking.
But if you don't have time to wash your underwear because of extra busyness, then there is danger friend!
Underwear is already a breeding ground for germs.
On top of that, if you use it for a long time, this bad habit can lead to multiple complex diseases.
And regardless of men and women, there is a risk of being affected by this problem.
Life is over due to itching
If you don't change your underwear regularly, it can harbor fungus. And fungal infections cause multiple complications. It is not surprising that life is disrupted even by itching. Even the itch causes unease in public. So try to change underwear regularly from now on. The same underwear should not be worn for more than one day. Best of all, you can throw your underwear away during the day.
The stench can make you sick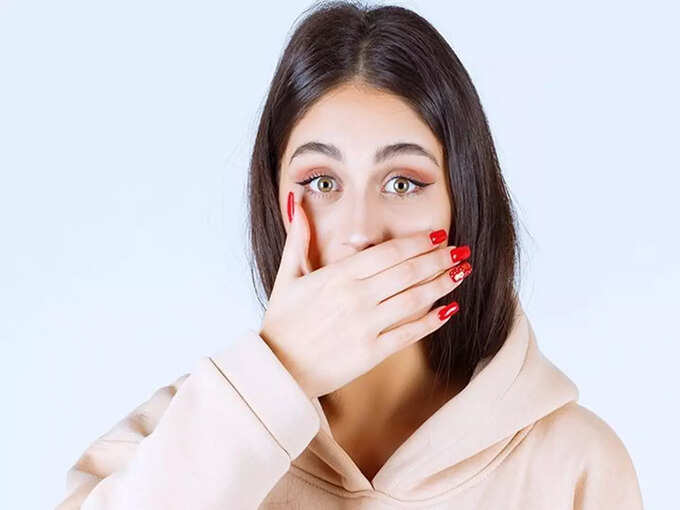 All around us are manicured gardens of bacteria. If you give it some space, it will start spreading on your body. So it is necessary to prevent them by staying clean. However, if you do not change your underwear regularly due to bad habits, then bacteria can build a home around the private parts. And it reacts with sweat to create bad smell. So be careful about this too. Besides , there is a risk of UTI due to bacterial infection . So be careful!

May be a bash problem too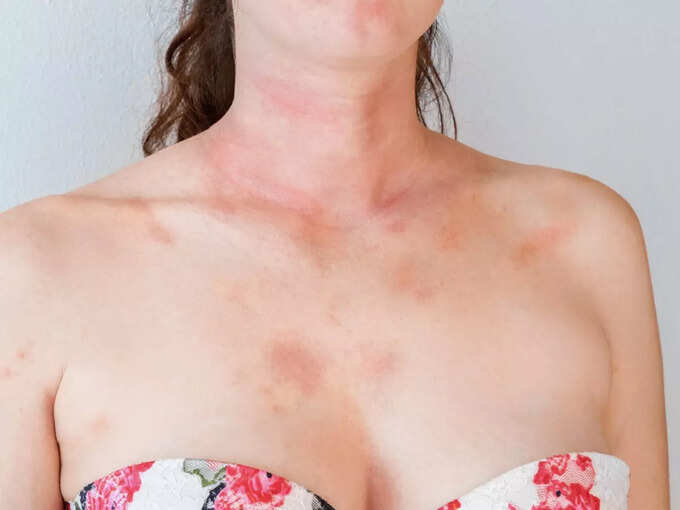 In fact, due to wearing underwear, air cannot circulate in that area. On top of that, if you wear the same underwear every day, then there is an increased risk of various types of infection. A rash may even break out over the area. In this case, rash comes out red-red, wheel-wheel. The area itches and burns. Very uncomfortable. So there is no speed other than to be careful.
Yeast infection clinic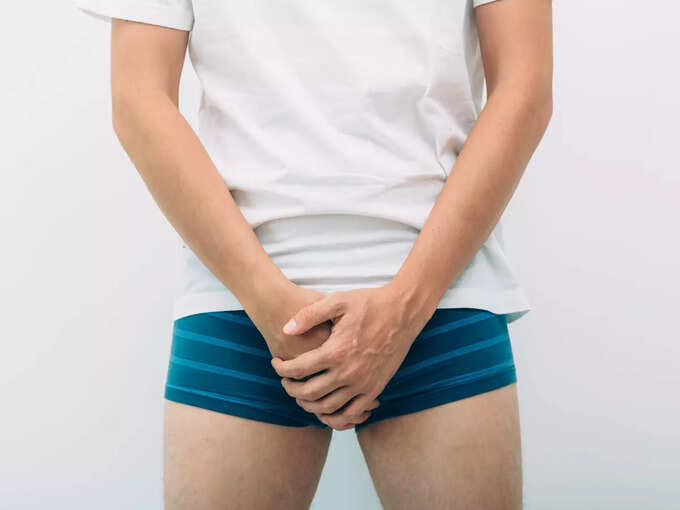 As mentioned earlier, wearing underwear does not allow ventilation in that area. And such a damp place is perfect for yeast infection, according to a report by the Times of India . And if dirty underwear is worn regularly, then there is no point! In that case, there is a risk of increasing the incidence of yeast infection. In this case, problems such as itching, rash etc. may occur. However, if you are affected by this type of problem, do not use your intelligence to buy medicine and apply it to that place. This can increase the problem.
What to do to solve the problem?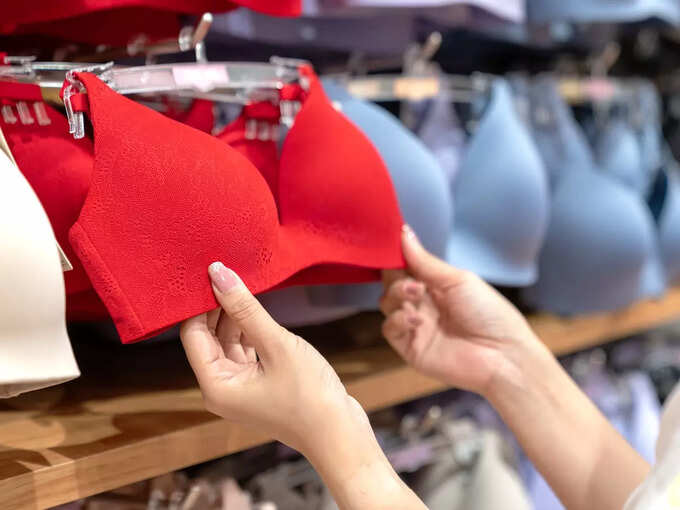 Even if you are suffering from the above problem, do not use any over the counter steroid cream. This creates a risk of increasing the problem instead of reducing it. Instead apply ointment with doctor's advice. And the most important thing is to change the underwear everyday. If you can't change it at least use it one day at a time and the next day. You will see that it is possible to solve the problem.
Disclaimer: The report is written for awareness purposes.
Consult a doctor before taking any decision.