Honey is very beneficial for health.
It has multiple qualities.
Antioxidants present in honey are masters in boosting immunity.
So regular consumption of honey can prevent problems like fever, cold, cough.
Even the risk of various bacterial infections is reduced.
Hence honey has special importance in Ayurvedic scriptures.
Even some Ayurvedic medicines are prescribed to be mixed with honey.
However, you should be aware before consuming such beneficial honey.
Because the market is full of adulterated honey.
Eating this adulterated honey can cause multiple problems in the body.
According to experts, if honey is mixed with adulterants, its quality decreases to a large extent.
Even the various chemicals present in it can harm the body.
There may be ailments li
ke
indigestion
and
acidity.
There is even a risk of cancer from harmful chemicals.
Therefore, it is necessary to know the difference between three types of pure honey and adulterated honey.
Let's explore that strategy.
Vinegar knows the difference between pure and adulterated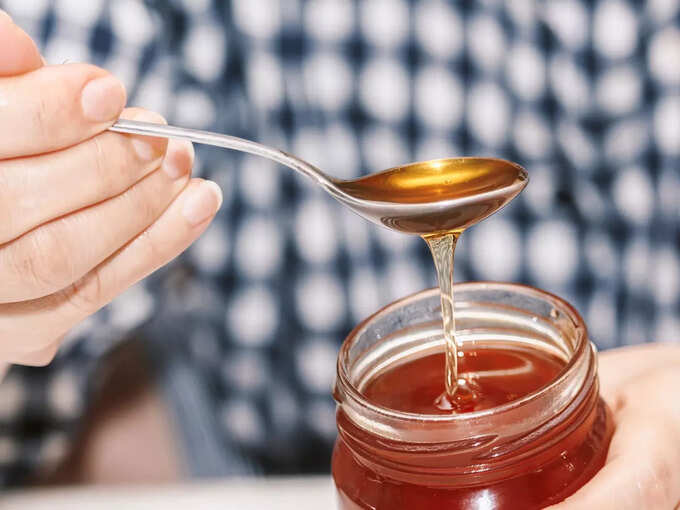 If you want to know the real honey, you have to take the help of vinegar. In this case, first mix a few drops of vinegar in a glass of water. Then mix some honey in that water. Then relax and watch the game. In this case, if it becomes like foam after mixing honey in vinegar, then you will understand that this honey is adulterated. It is better to stay away from it. So after buying honey, definitely pass this test. Hope you can protect yourself and other family members from adulterated food.
Do the heat test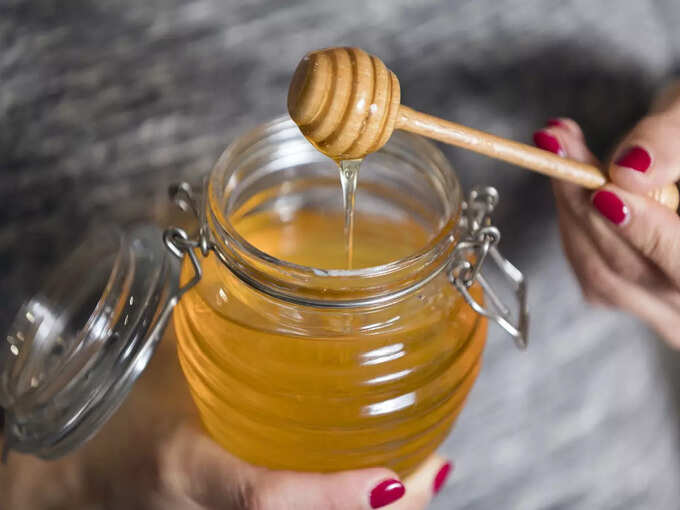 Heat test is one of the effective methods for detecting adulteration of honey. Take one spoon of honey in this case. Then take a spoonful of pure honey on fire. If the honey burns in this condition, you will know that it is pure. And if you face the flame of fire and it does not burn, then you will understand that honey is adulterated. In this case adulterated honey does not want to burn properly because fermentation is not done properly. So don't forget to do this test after buying honey. Only then will the difference between milk and water come to the fore.
Water will tell the real and the fake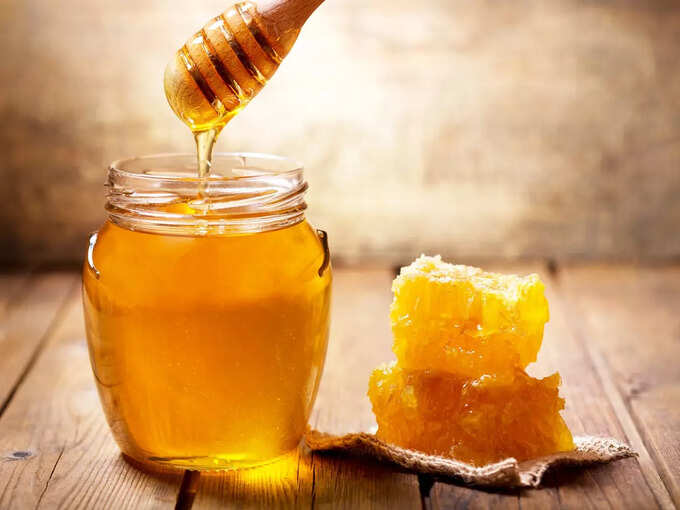 A report by Times states that it is possible to understand whether honey is adulterated by using a little water. In this case, a glass of water should be taken. Then mix a spoonful of honey in that water. Pure honey will not mix easily with water. Rather, it will mix properly with water after working for a while. But on the other hand adulterated honey dissolves easily in water. Because it contains glucose or sugar. All these ingredients do not take time to mix in water. So I want to do this test before buying honey.
Buy honey from a good company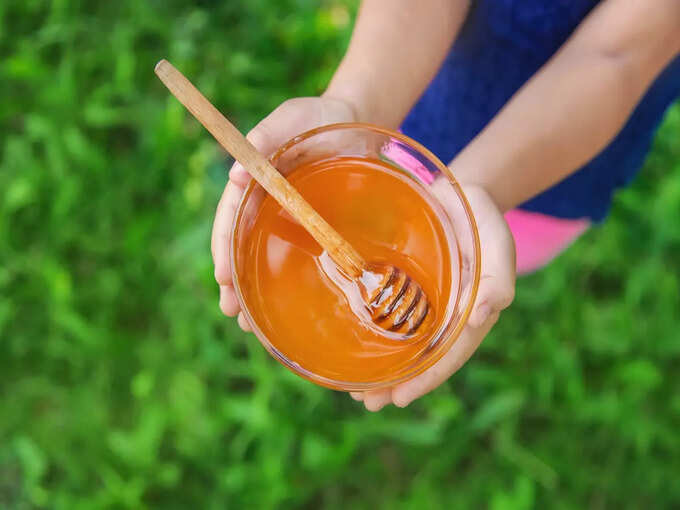 Not everyone has time to catch adulterated honey. But eating adulterated honey can cause multiple problems in the body. In this situation, try to buy honey from a reputable company. In this case, you can buy honey labeled by the Food Safety Department of the Government of India. This honey is several times more likely to be safe. On the other hand, you cannot easily understand what chemicals are mixed in the open honey of the market. So it is better to avoid this type of honey. Following these simple rules will keep the body healthy. And you don't have to worry too much about identifying the original and the fake.
Disclaimer: The report is written for awareness purposes.
Consult a doctor before taking any decision.