The 'poison' is increasing in the air due to pollution-dust.
Especially, it is dangerous to breathe in the polluted air of the city.
All the toxic substances are flying in the air.
And its negative impact is directly on the lungs.
According to the study, the air pollution level has been rising above the danger level in the last few decades.
And along with it, lung problems increased.
Due to this pollution, poor lungs have started suffering from multiple complications including asthma, COPD, cancer.
Even poison has started accumulating in this organ.
According to doctors, in such a situation, if the lungs are not taken care of separately, several problems can catch up.
In particular, those who smoke are several times more likely to develop more complex problems.
In such a situation, you have to try to solve the problem by detoxing the lungs.
And in this case, you can easily complete the task of removing poison from the lungs by eating a few familiar foods.
1. Eat ginger daily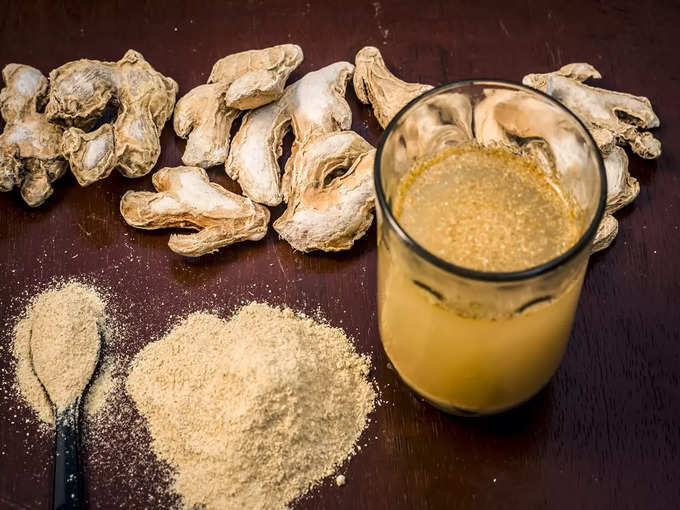 Ginger is our best known herb. This herb has multiple properties. Research has shown that ginger is also very effective in removing toxins from the lungs. According to a report in the Times of India , the root has anti-inflammatory properties. Besides, magnesium, potassium, beta carotene and zinc are present in this herb. All these elements together play an important role in maintaining the respiratory tract. So if you want to keep your lungs healthy, it is important to eat ginger regularly.

2. Turmeric will kill the danger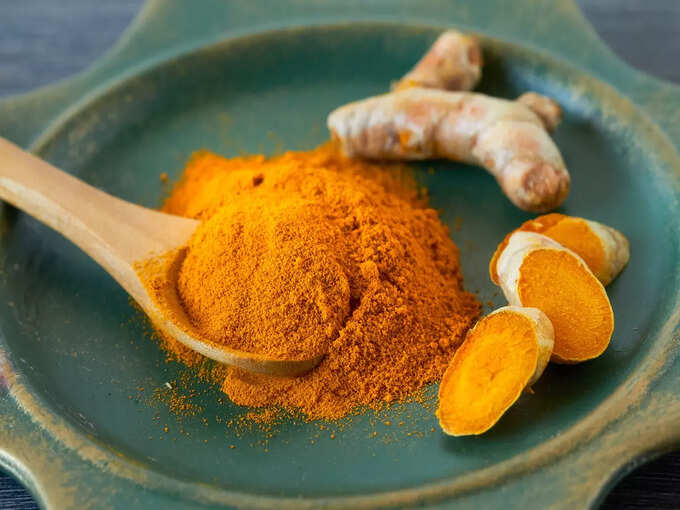 Turmeric is given special importance in Ayurvedic scriptures. Keeping in mind the multiple qualities of this spice, experts have considered it as a great herb. Incidentally, turmeric is also very effective in removing toxins from the lungs. It contains anti-inflammatory and antibacterial properties. As a result, the task of taking care of the lungs is equally burdened. Apart from this, eating turmeric regularly increases the body's immune system several times. So try to eat raw turmeric regularly.
3. Eat a spoonful of honey every day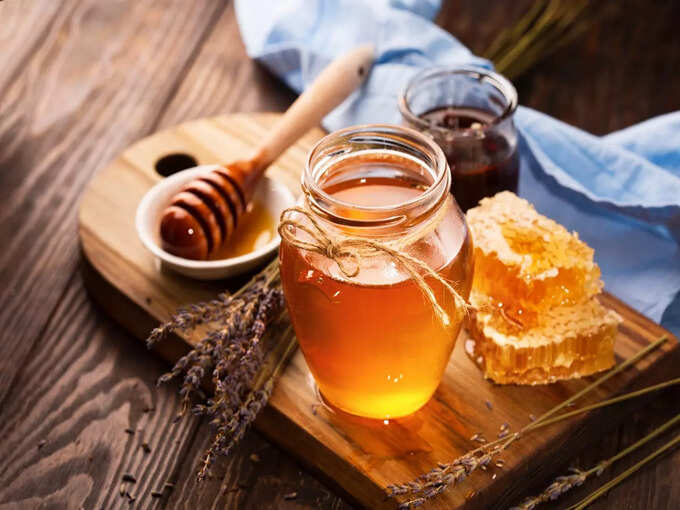 Pure honey has multiple qualities. This sweet food protects the body from various bacterial infections. It even plays a special role in widening the airways by clearing the tiny ducts of the lungs. So it is important to eat honey regularly. In this case, get up every morning and eat a glass of lukewarm water mixed with a spoonful of honey . In this way it will be possible to detox the lungs. Even common problems like fever, cold, cough will be far away.
4. It is important to drink green tea daily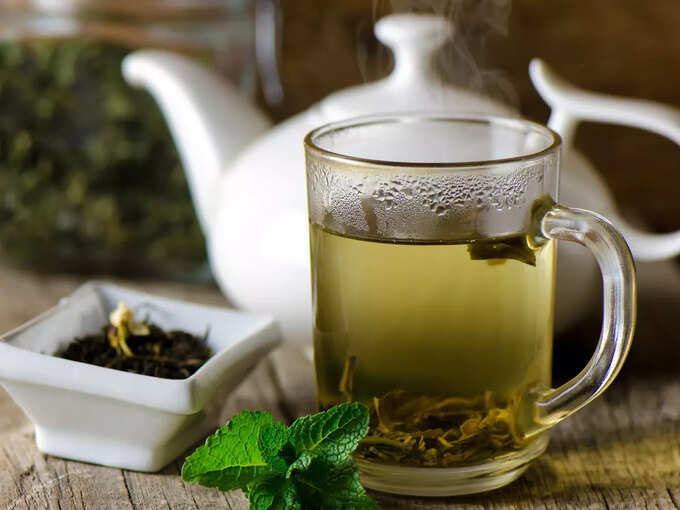 Green tea is a beneficial drink. People all over the world are enthusiastic about this tea. Recent studies have revealed the multiple qualities of this tea.
By the way, this tea is very effective in cleaning the lungs.
It contains some ingredients that can remove dirt from the lungs.
Green tea can even reduce the inflammation of this organ.
So one or two cups of green tea a day can be consumed.
5. Playing garlic will turn the game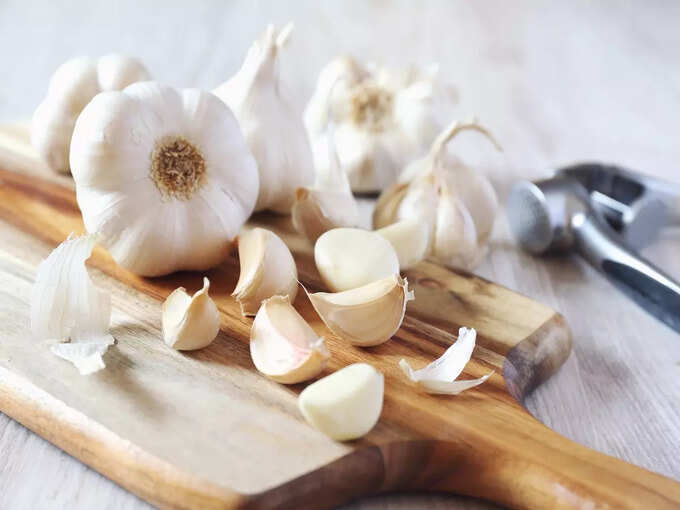 Garlic contains a substance called allicin. This ingredient works like an antibiotic. In this case, this material can protect the lungs from various bacteria. Even garlic is perfect for lung detox. Some studies have also shown that this herb does not prevent lung cancer. So eat garlic regularly to keep lungs healthy.
Disclaimer: The report is written for awareness purposes.
Consult a doctor before taking any decision.