Bengali food lover!
So fish and chicken - two dishes are ours.
We have no choice but to dip our wrists into more than one delicious pada of these two dishes.
But we have no end of questions.
Therefore, the question that comes to the mind of many is, which is more beneficial in terms of health between fish and chicken?
And today the eminent nutritionist Koel Pal Chowdhury answered that question.
Even a few decades ago, chicken meat was frowned upon in Bengali families.
This meat did not reach the threshold of the house.
But many things have changed with time.
Even chicken has become our favorite food.
We are dazzled by the taste of its many verses.
However, Bengali's love for fish has not decreased even a bit.
Regularly feeding fish to our fair share.
In this case, we are used to eating any type of fish, be it marine or fresh water.
And in falling in love with fish and chicken together, the comparison between these two comes.
Especially, diabetics and heart disease sufferers want to know which is better between fish and chicken!
So let's find out the answer to that question without further delay.
1. Fish is a storehouse of nutrients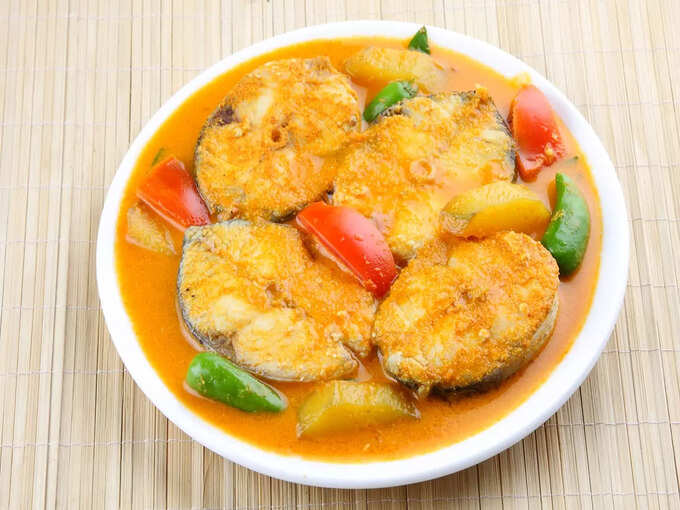 Fish contains adequate amounts of omega three fatty acids. This ingredient is very beneficial for the heart. It also contains first-class protein. This type of protein is easily absorbed by the body. Again, vitamin B2 and vitamin D are abundant in fish. It even contains several important elements including potassium, iodine, zinc. So anyone can eat fish regularly. It will keep many organs of the body healthy including heart, eyes, kidneys.


2. Continue to eat chicken
Many of us love to eat chicken. But you will be surprised to know, this meat is unique in quality as well as taste. It is rich in protein. Besides, chicken is rich in vitamin B6, vitamin B12, magnesium, selenium and zinc. So all ages can eat chicken meat regularly. If you can eat this food regularly, it is possible to prevent many problems. Even protein deficiency will be eliminated.

3. Chicken or fish, which is more beneficial?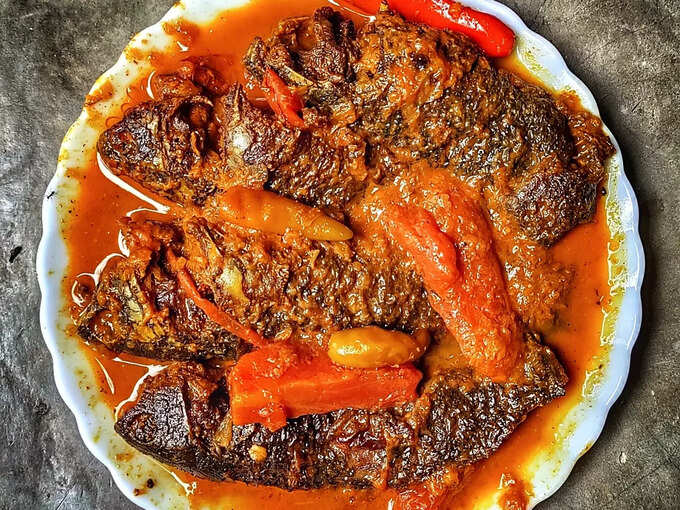 In this context, Koel Pal Chowdhury said, it is not possible to choose between these two dishes. Both foods are well stocked with protein and nutrients. But when it comes to protein quality, fish is slightly better than chicken. Besides, many people cannot tolerate chicken meat. They have many problems by eating this meat. So they can eat fish instead of chicken. Also, everyone eats chicken and fish together. In addition to satisficing the body, the body will also be disease-free.

4. Avoid fish if you have more urea in your body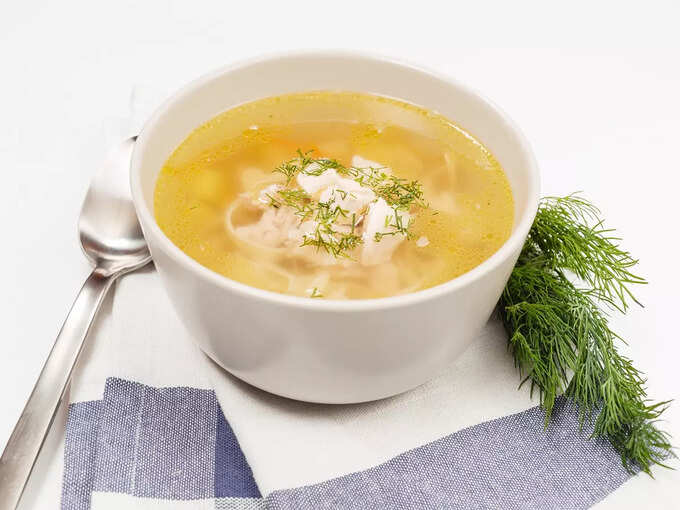 Many patients with kidney problems have high levels of urea in their bodies. And if this element increases in the blood, a kind of smell comes to the nose while eating fish. They vomit when they eat fish. So they eat chicken instead of fish. In this case, there is no risk of smell in the nose after eating chicken. Meanwhile, the deficiency of essential nutrients will also be met.

But remember, don't add too much oil and spices while cooking fish or chicken. The nutritional quality of the food will be lost.

5. Fish and chicken do not go together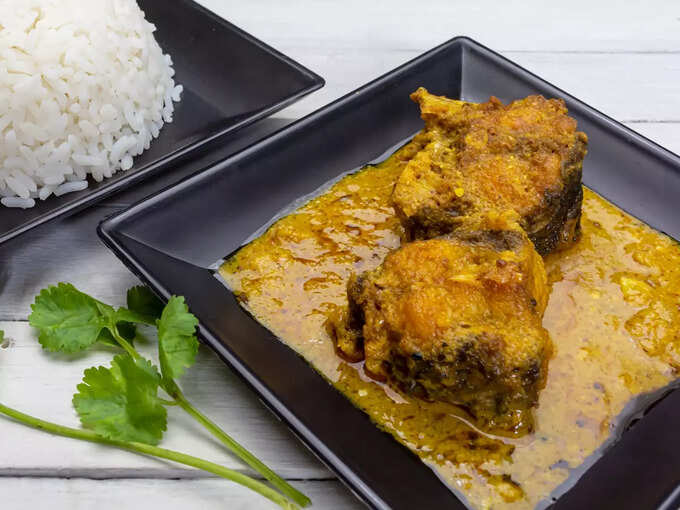 At Bhojbari, you can dip your wrists and eat fish kalia and chicken korma together. However, fish and chicken should not be eaten together regularly. It can lead to an excess of protein in the body. And excess protein causes nitrogen imbalance in the body. For which multiple problems can arise. So be it lunch or dinner, fish and chicken cannot be eaten together. It will increase the number of physical problems will not reduce the book!

Disclaimer: The report is written for awareness purposes. Consult a doctor before taking any decision.