Cataracts are a serious eye problem.
If you are affected by this disease, the eyesight is reduced quite a bit.
So experts repeatedly warn about this disease.
But still a section of people have no clue.
In this context, prominent vitreo-retina specialist of Kolkata city ,
Dr. Shantanu Mandal
said, Cataracts are often seen now.
The eyeballs of the sufferers of this disease become opaque.
As a result, eyesight gradually decreases.
So if you are affected by this disease, it is important to consult a specialist quickly.
Meanwhile, there are many questions about cataracts in the minds of the general public.
Some people still think that if you have cataracts, you should not go in front of heat or fire!
It is a terrible damage to the eyes!
And in the reign of social media, such information spreads like wildfire.
But the question is, does such information have any basis at all?
Or is it all a misconception?
Let's find out the answer from the experts.
If you see these symptoms, take a doctor's appointment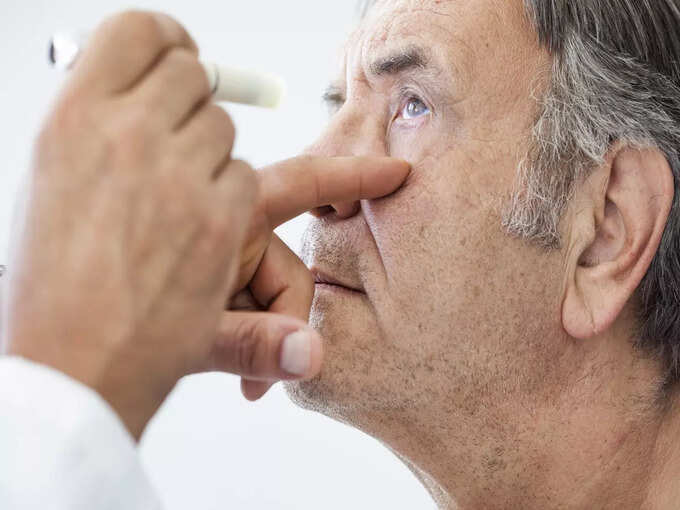 Some of the symptoms of cataract in the lens are:
1.
Less seen
2.
Blurred vision
3.
Always seeing rainbow colors
4.
Difficulty seeing distant objects suddenly in old age etc.
According to Dr. Mandal, usually
this type of problem emerges in the patient's
eyes.
And it is wise to consult an ophthalmologist as soon as possible after developing such symptoms.
Who is more at risk?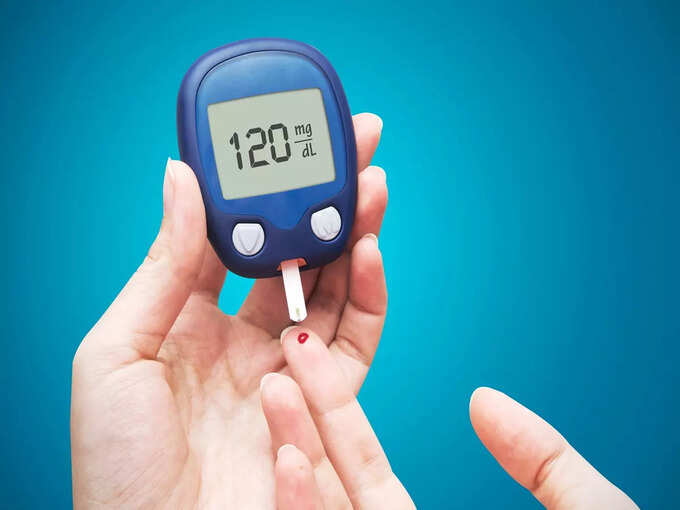 According to Dr. Mondal, anyone can develop cataracts. However, some people are more prone to this disease than others, such as:
1.
Those who
have
diabetes
2.
Someone in the family had this problem
3.
Children over 60 are
often born with cataracts.
This problem is called Congenital Cataract.
This disease needs urgent treatment.
Do you have to stay away from heat or fire if you have cataracts?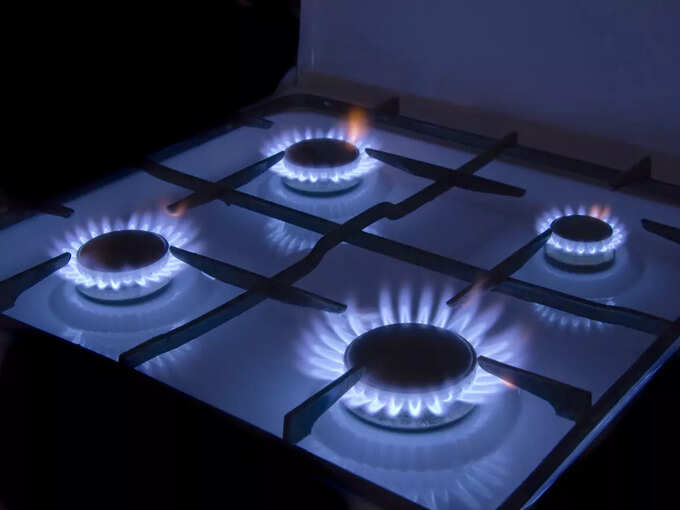 Dr. Shantanu Mondal advised not to listen to these misconceptions. According to him, there is no problem if you go near heat or fire after cataract. There is no risk of eye damage. So don't fall for these unnecessary misconceptions. Rather, see a doctor as soon as possible after the problem occurs. Through this you will get your eyesight back soon.

It is possible to catch cataracts by looking at the eyes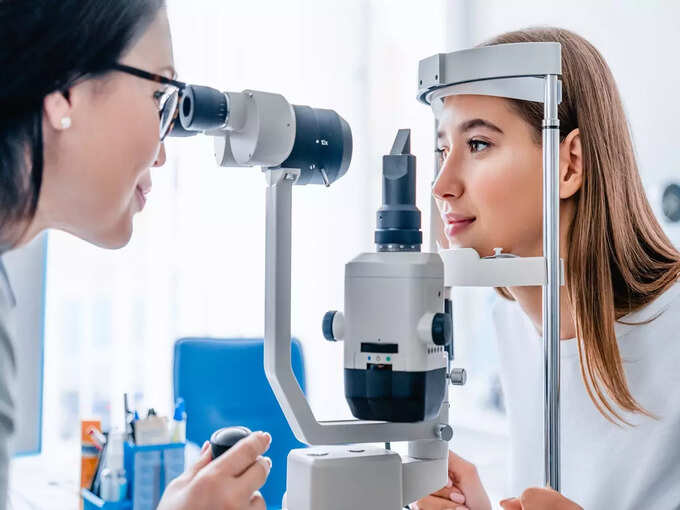 No tests are usually needed to diagnose cataracts. A doctor can catch a cataract just by looking at the patient's eyes. After understanding everything, he advised the patient to undergo surgery.

In this case, cataract surgery is done using the latest phaco method. Simply put, the opaque lens of the eye is replaced with an artificial lens. This operation is highly secure. The surgery can be completed in just 15 to 20 minutes. After 2 to 3 hours of observation, the patient is discharged.

Normal life after 7 days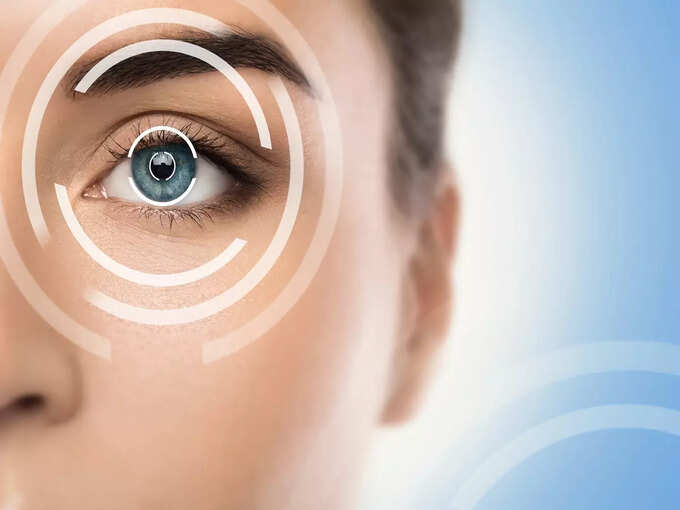 7 days after cataract surgery, bathing is not allowed. Because if the water enters the eyes, it can cause infection. Besides, it is wise to spend this time resting. Since then, back to normal life. After cataract surgery, the vision of the eye is several times clearer than before. Therefore, cataract treatment should be done for its own sake.
Disclaimer: The report is written for awareness purposes.
Consult a doctor before taking any decision.