Heart is a blood pumping machine.
This machine pumps blood throughout the body.
Only then does each cell receive oxygen and nutrients.
And this work is done continuously by the organ.
So it is important to take care of this organ.
Meanwhile, our lifestyle is having a bad effect on the heart.
Most do not exercise now.
Don't even want to walk.
As a result weight is increasing.
And if the weight increases, the risk of heart disease increases.
On the other hand, our eating habits are also not right.
Food list includes outside fast food.
All those foods are full of saturated fat.
As a result, cholesterol increases in the body.
This causes heart disease.
In this context, Ishani Gangopadhyay, a prominent nutritionist in the city of Kolkata, said that
the number of people suffering from heart disease is not small.
Heart attack, heart failure is seen occasionally.
In this case, it is possible to prevent heart disease by keeping a few spices.
1. Garlic is good for the heart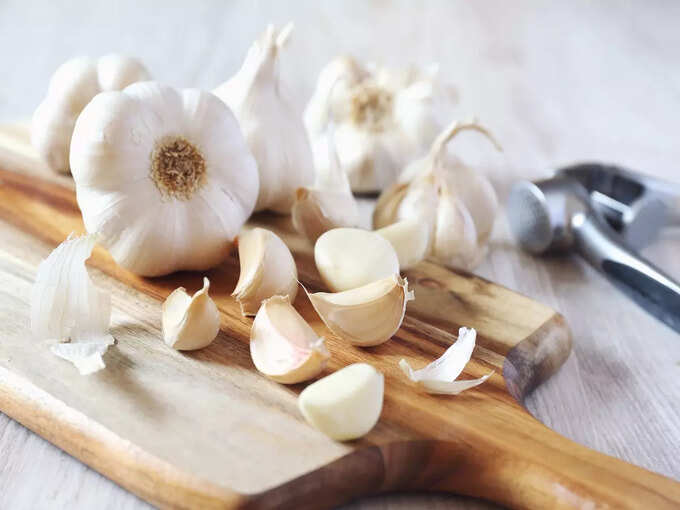 Garlic has been used in Ayurveda for thousands of years . This spice is effective in many diseases. In fact, garlic helps to thin the blood. It even improves heart health. It contains an ingredient called allicin. This ingredient helps in healthy blood circulation. So experts say to eat garlic regularly. Garlic can be eaten raw. You chew a clove of garlic raw daily. You will benefit.

2. White cumin is very beneficial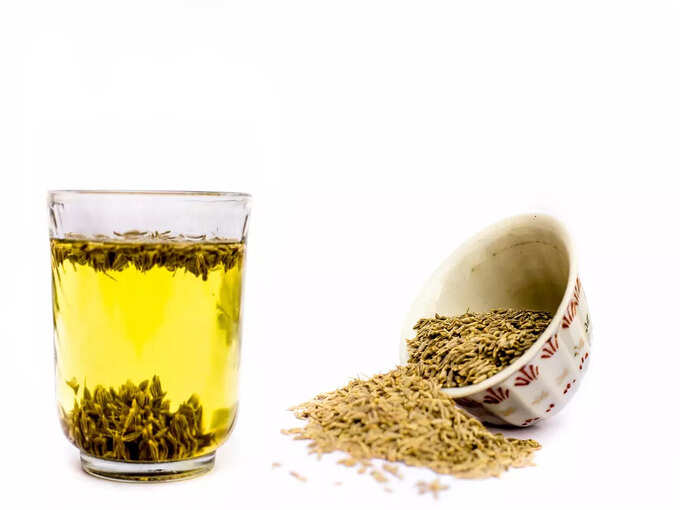 Ishani Gangopadhyay said that white cumin is a very useful spice. This spice does not allow inflammation in the body. So diseases like heart attack can be easily prevented by white cumin. Besides, it contains some special antioxidants. As a result, this spice also works to reduce cholesterol. You can eat white cumin mixed with water. In that case, mix it with water at night. Drink that water in the morning. I hope you stay healthy.

3. Raw turmeric is the solution to the problem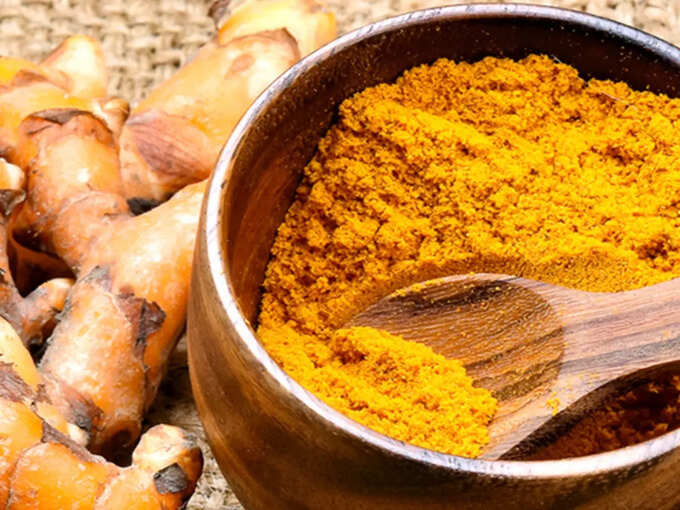 Remember to eat raw turmeric regularly. It contains some special antioxidants. So this spice has been used in India since ancient times to fight various diseases. In this case, turmeric reduces cholesterol, can remove various harmful substances from the body. As a result, the risk of disease is reduced. Turmeric is also effective in taking care of the heart. So eat turmeric regularly.

4. Eating ginger keeps the heart healthy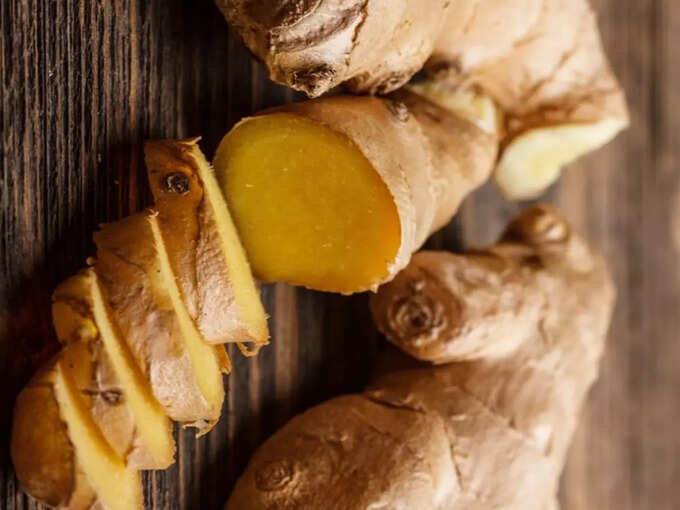 Common ginger in the kitchen can ward off heart disease. It contains an ingredient called gingerol. It is the active ingredient of ginger. This ingredient helps to ward off many diseases. Eating ginger often improves blood flow in the blood vessels. As a result, there is no unnecessary pressure on the heart. So you have to eat ginger regularly. In this case, you can put ginger in your mouth. It is also possible to drink ginger tea.

5. Eat chili regularly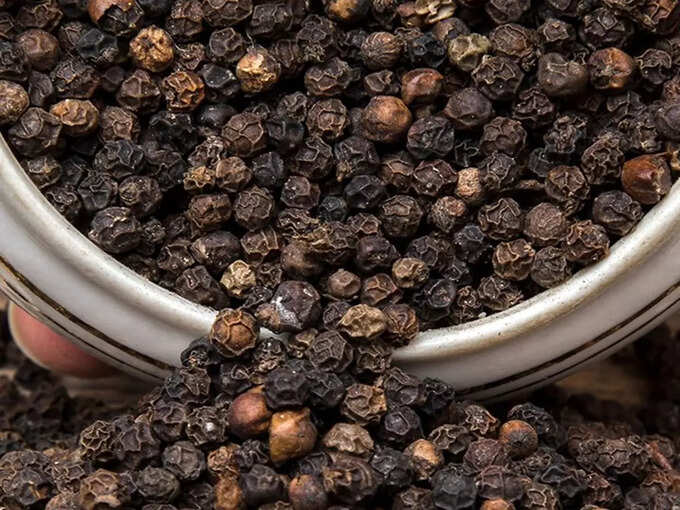 Ishani Gangopadhyay said, pepper is a great spice. This spice has many qualities. It contains some beneficial enzymes and antioxidants. So eating pepper is very important. In this case, pepper can remove fat cells. As a result, the heart is healthy. Many other diseases stay away.

Disclaimer: The report is written for awareness purposes. Consult a doctor before taking any decision.