By the grace of nature, there are some ingredients around us that are effective in keeping the body healthy.
And Maury's name will come in the first row in this list.
Regular consumption of this natural ingredient can ward off multiple complex problems.
Fennel is commonly used as a mouthwash after meals.
Besides, it doesn't have much use.
But according to experts, the use of fennel should be increased several times as soon as possible.
Only then many diseases will be away.
Incidentally, fennel contains several beneficial elements including vitamin C, calcium, iron, magnesium, potassium, manganese.
Besides, it contains beneficial plant compounds like rosmarinic acid, chlorogenic acid, quercetin.
So the body is healthy by eating fennel regularly.
This is why fennel has been given so much importance in the ancient Ayurvedic scriptures.
It is also used in the treatment of various diseases.
So without further delay let's know about the multiple properties of fennel.
1. Ready to lose weight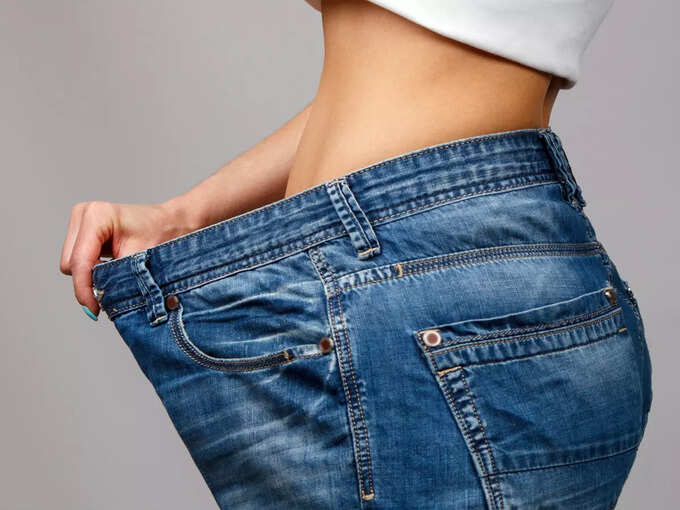 Eating disorders can lead to serious problems. And obesity is one of these problems . In this case, it is normal to gain weight if you eat more food with external oil, salt, spices. So stay away from such foods. But the problem is, people are opting for these types of oily foods in the rush of hunger on the street or in the office. As a result, weight is increasing. But the good news is that eating fennel regularly can curb hunger. And when the hunger decreases, the weight also decreases at a proportional rate. So it is very important to keep this aspect in mind.


2. Keeps the heart healthy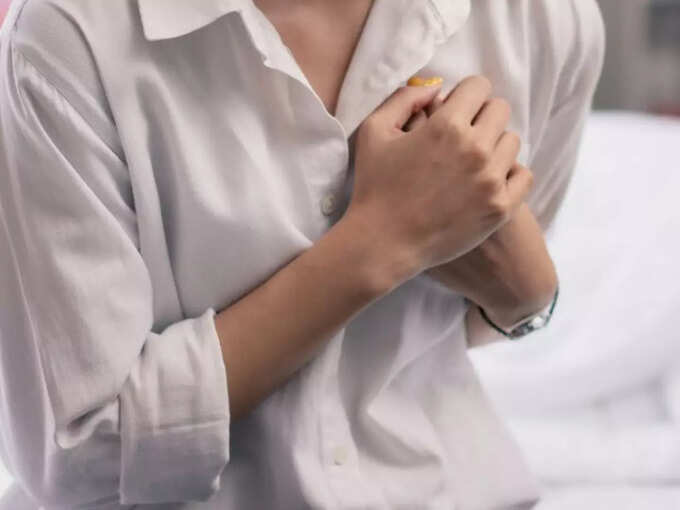 Fennel is second to none when it comes to keeping the heart healthy. In fact, this natural ingredient contains a lot of fiber. But this fiber reduces the risk of heart disease. Apart from this, this natural ingredient contains sufficient amounts of magnesium, potassium and calcium. Apart from taking care of heart health, these minerals are also effective in reducing blood pressure, says Healthline . So eat fennel regularly to avoid the trap of heart disease.

3. Cancer coral can save from swallowing
Fennel contains a compound called anethole. This element protects us from various chronic diseases. It even plays a very effective role in preventing cancer. Studies have shown that this substance inhibits the growth of cancer cells. As a result, it is possible to escape from the clutches of deadly cancer. So eat fennel to avoid this disease. This will increase the chances of staying healthy.
4. Has antibacterial power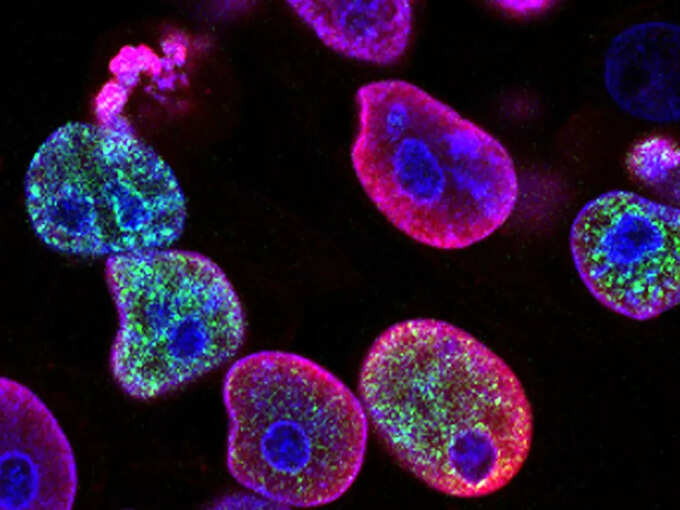 There are many bacteria around us. Just a little here and there can cause problems in the body due to these harmful germs. But you will be surprised to know that fennel at hand has antibacterial power. As a result, it is possible to prevent the infection of several germs like Escherichia coli, Styphococcus, Candida albicans. So those who suffer from regular bacterial infections must consume fennel. This will prevent infection.
5. Siddha hasta in inflammation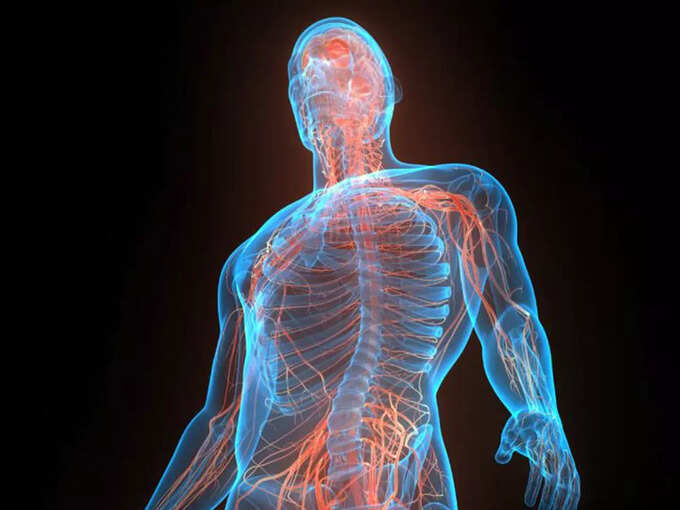 In today's unhealthy lifestyle it doesn't take long for inflammation to build up in the body. And due to this problem multiple complications nest in the body. There is even danger of damage to various organs. So three types of inflammation should be done. And fennel can help you in this task. Eating a spoonful of fennel every day will get rid of such problems. You can even avoid small and big diseases and traps.
Disclaimer: The report is written for awareness purposes.
Consult a doctor before taking any decision.