Kidney is a very important organ of the body.
In scientific terms, this organ is also called the filter of the body.
In fact, this organ removes all harmful substances from the body through urine.
So the kidney is called the filter of the body.
But not only as an excretory organ, the kidneys contribute to several important functions of the body.
In this case, this organ helps in the production of some important hormones in the body, starting from the control of blood pressure.
So experts advise to take care of an important organ like kidney.
But who listens to whom!
This organ is getting terribly damaged due to our wrong eating habits.
Gradually losing its performance.
That's why if you want to keep your kidneys healthy, you have to leave some foods out of your diet.
Now the question is, which foods damage the kidneys?
To get the answer to that urgent question, you must read this report till the end.
1. Processed meat is the root of disaster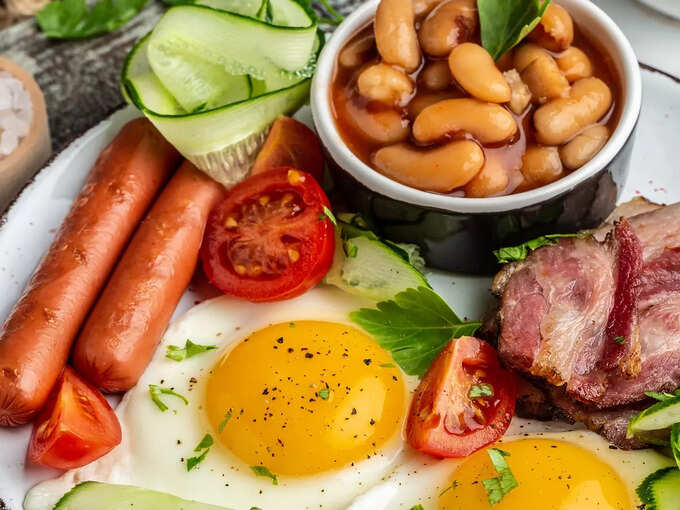 Processed meat has several harmful aspects. Various studies have even shown that regular consumption of such processed meats can even lead to kidney damage. In fact, this type of meat contains excessive amounts of salt. And the sodium present in the salt increases the blood pressure and puts pressure on the kidneys. Besides, this type of processed meat contains some harmful ingredients that directly damage the kidneys. So avoid eating processed meat like bacon, sausage.


2. Cold drinks are dangerous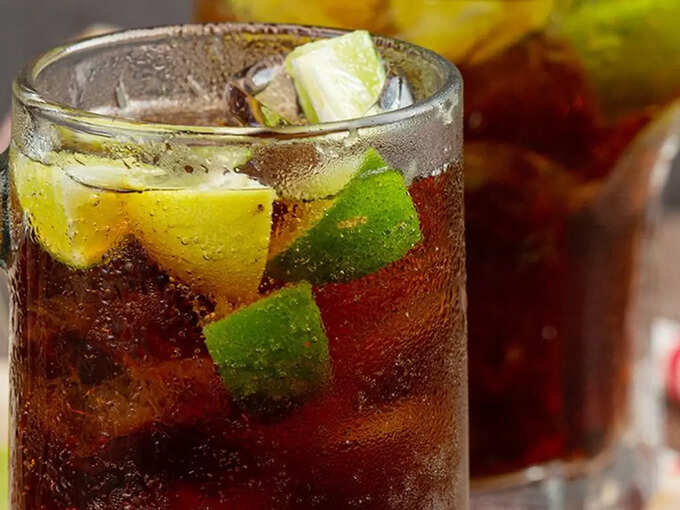 The sale of cold drinks has increased manifold during the intense heat. Millions of Bengalis are breathing peace by pouring this drink down their throats. But you will be surprised to know that even if you drink cold drinks, there is a risk of kidney failure. According to a report by the Times of India , there is a risk of developing kidney disease after drinking cold drinks every day. Even weight gain, osteoporosis and other metabolic syndromes can set in. So it is wise to stay away from such drinks if you want to stay healthy.
3. Chips but silently damage the kidneys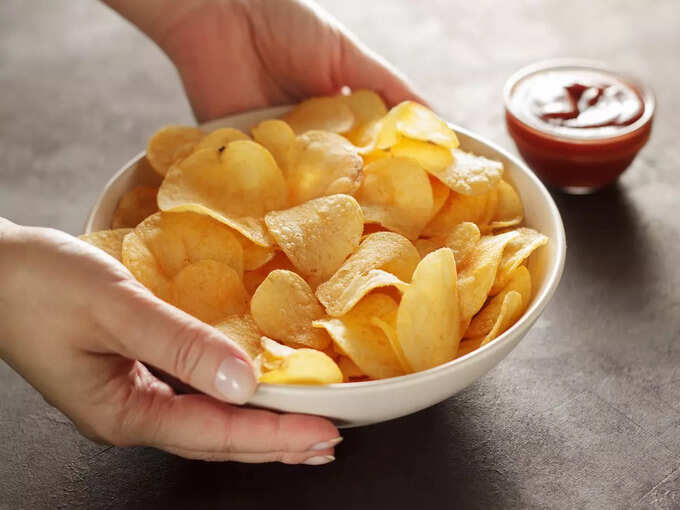 Foods like chips are fried at high temperature. So this type of food is called deep fried food. As a result, such foods are high in calories. Incidentally, studies have shown that regular consumption of such foods increases the risk of kidney disease. So give up the craving for chips, french fries or fried chicken. But such food can be eaten once or twice a month, there is no risk of kidney disease.
4. You will suffer if you eat mayonnaise
Many savory dishes are garnished with mayonnaise these days. But you will be surprised to know that mayonnaise is very harmful to health. 1 tablespoon of mayonnaise contains about 103 calories. As a result, it is a good match for weight gain. It also contains a lot of saturated fat. But this fat is very harmful for the body. This material can even damage the kidneys. Therefore, use of three types of mayonnaise should be reduced. Only then can you stay healthy.
5. Alcohol is a hidden poison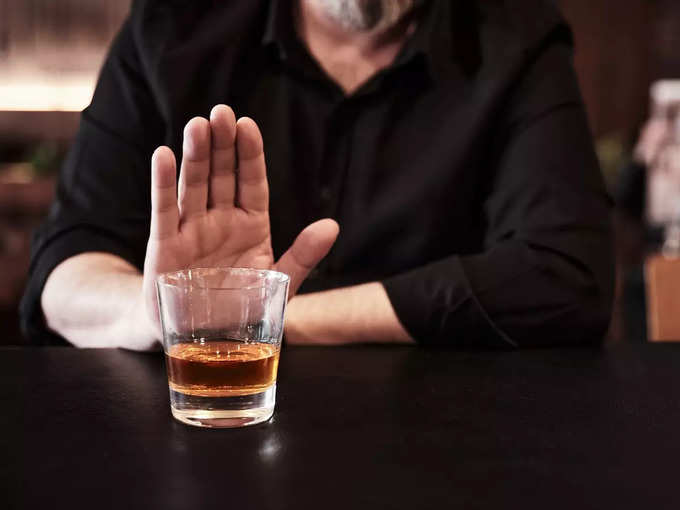 Alcohol is very harmful to the body. Especially for the kidneys, this drink is equal to poison. Incidentally, after drinking alcohol, the kidneys have to work extra hard to flush out toxins from the body. And after such daily fasting, the kidney loses its function. Then new problems started. So quit drinking habit today. I hope you stay healthy.
Disclaimer: The report is written for awareness purposes.
Consult a doctor before taking any decision.