Ours is a busy life.
We have been running since we opened our eyes in the morning.
In this situation, many people do not have time to cook in the morning.
As a result, bread is the only hope for breakfast.
Bread is necessarily increasing the crowd in most homes.
However, there has been a storm of debate on social media about this favorite bread.
According to a group of intellectuals, our very favorite white bread is very harmful to health!
Instead, eating brown bread will give you a handful of nutrients.
And listening to such statements of the so-called experts in the social media, but the fold of thought has fallen on the forehead of the public.
Because they are not able to understand who will give a place in the market bag from now on, the brine bed or the familiar white bread?
So with this question on everyone's mind, we came
to
Sravani Mukhopadhyay
, chief nutritionist at Fortis Hospital, Kolkata.
He told us about this in detail.
1. What is the difference between white bread and brown bread?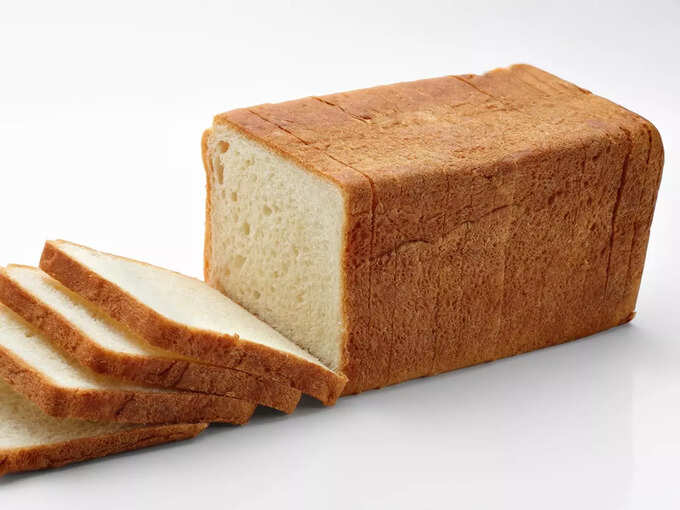 In response to this question, Shrabani Mukhopadhyay said that actually brown and white bread, both are foods made from wheat. But the technique of making these two types of bread is completely different. Wheat is polished during the making of white bread. As a result, the fiber portion of the grain is not present in white bread. This is why white bread is so soft.
Brown bread, on the other hand, contains all parts of the wheat.
So its color is brown.
It contains a lot of fiber.
And brown bread is slightly harder than white bread.
This is the main difference between these two types of bread.
2. Which is beneficial?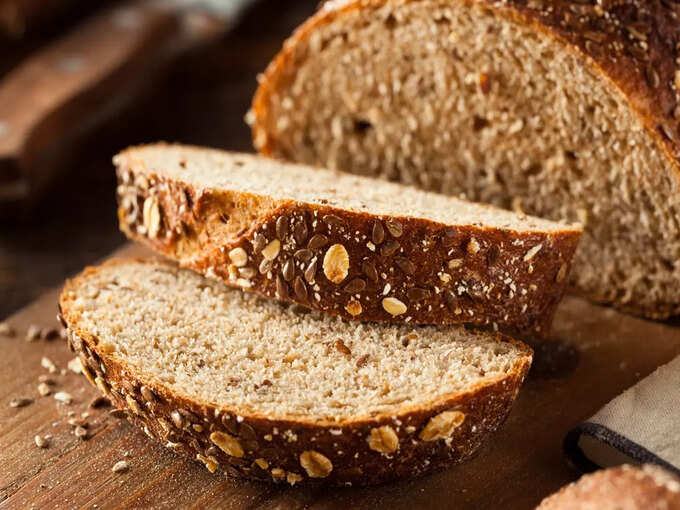 White bread contains no grain or fiber. Therefore, there is a risk of increasing the blood sugar level by eating white bread regularly. Even this type of bread can lead to cholesterol and constipation problems. Apart from this, eating white bread regularly will also lead to weight gain.
Brown bread, on the other hand, contains three parts of the grain – endosperm, bran and germ.
So by eating this type of bread it will be possible to control sugar and cholesterol.
Shravani Mukhopadhyay said that its combination is very effective in controlling the problem of constipation.
3. Should eat bread every day?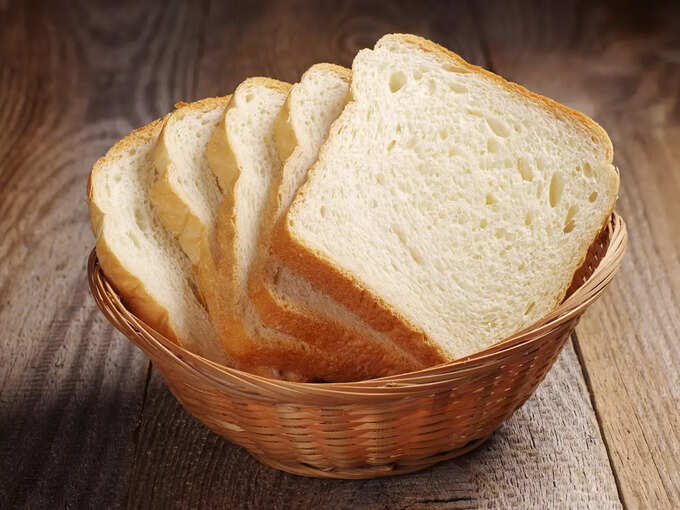 It is better not to eat white bread every day. If you eat this food every day, the risk of getting caught in the trap of multiple diseases will increase! So you can eat brown bread instead of white. This type of bread is very useful. Even after eating this food, the stomach will be full for a long time. So you can keep brown bread in the breakfast menu sometimes.
4. Jam on bread, jelly Makhalei Chittir!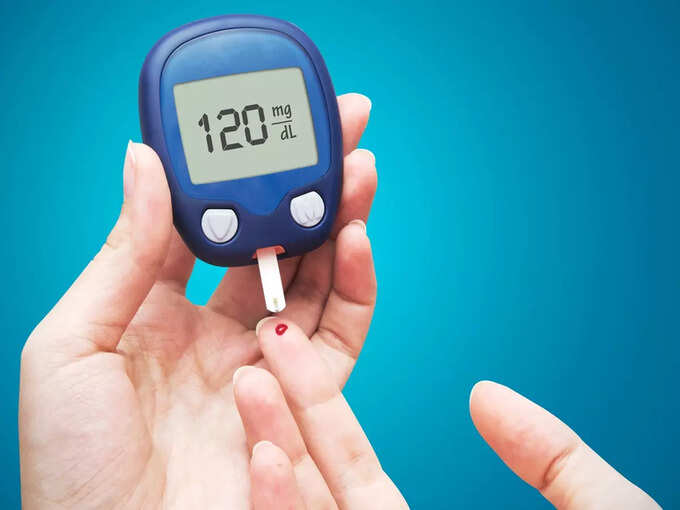 Many people like to spread jam, jelly on bread. It adds flavor to the bread, but loses its nutritional value. In fact, excess sugar stored in jams and jellies harms the body. So if you want to stay healthy, give up the habit of eating jam and jelly now. Don't even eat bread with regular butter . Because butter contains a lot of saturated fat. And this fat is very harmful to the body. This may even increase the risk of heart disease.
5. Homemade bread is best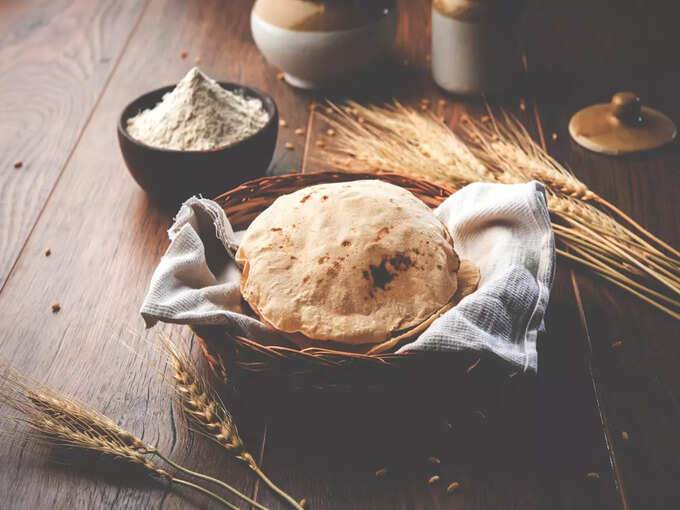 According to Shravani Mukhopadhyay, there is an unscrupulous cycle in our country of white bread being dyed and sold as brown bread. And by eating this kind of brown bread, there will be no benefit, but the risk of loss will be strong. So if you want to keep yourself healthy, make bread at home and eat it. Homemade flour bread is much more beneficial than brown bread. So if you have time, have breakfast in the morning by eating bread and vegetables.
Disclaimer: The report is written for awareness purposes.
Consult a doctor before taking any decision.