The problem of being overweight should not be neglected.
Excess body fat can lead to many serious diseases.
In this case, the risk of suffering from diseases like diabetes, cancer, thyroid, blood pressure increases.
So experts advise to lose weight repeatedly.
But losing excess weight is not an easy task.
To do this work, you have to limit yourself to certain limits.
And 37-year-old Deepak MS understood this matter literally.
So he lost weight in a short period of time.
HR Deepak's weight had become 108 kg.
The situation reached such a point that he could not even wear old clothes.
Even Deepak was suffering from multiple physical complications due to weight gain.
He had trouble breathing.
There was pain in the neck and back.
But Deepak did not give up.
Instead, he started losing weight quickly.
In this case, he lost 20 kg in just 4 months.
Today we will know about his weight loss journey.
Name- Deepak MS
City- Bangalore
Age- 37
Height- 6.4 feet
Previous weight- 108 kg Losing weight-
20 kg
lost in 4 months
Photo Courtesy: TOI
This is the turning point of his life
Deepak was suffering from excess weight. So he tried his best to lose weight. According to him, I could not wear my old clothes due to weight gain. Even I was suffering from shortness of breath. Besides, back pain and joint pain started due to excess weight. Also obesity has forced me to stay away from many things I love. So I became obsessed with losing weight.

His diet consisted of…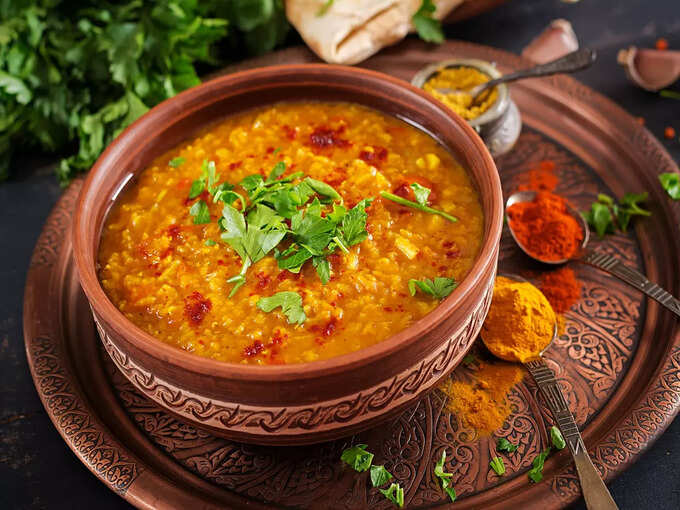 Deepak used to eat mung dal, 3 boiled eggs and black coffee for breakfast . He used to eat vegetable soup, fish or chicken for lunch

. Deepak used to skip dinner most days. But some days he would eat soup at night. Pre-workout meal black coffee or green tea post-workout meal 4 months protein shake. But success did not come in one day. He had tried to lose weight many times before. But the loss of control over the face did not reduce the weight a single point. So at least this time Deepak was determined to keep his mouth under control.


The work out plan was like this...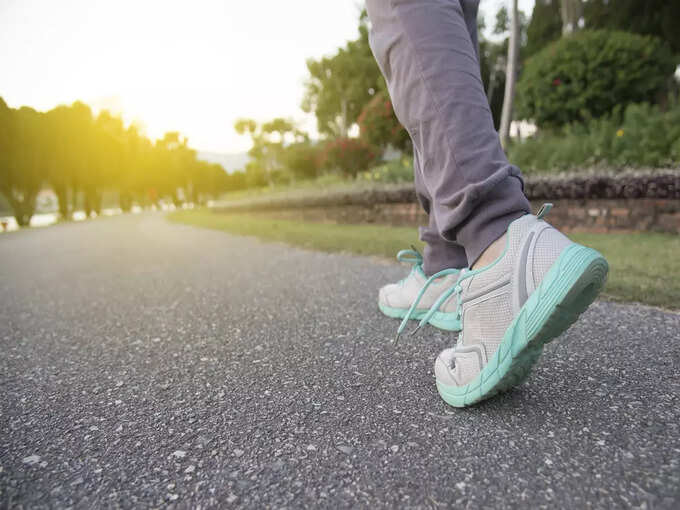 Deepak used to play badminton regularly. And walking 10,000 steps a day was a must. According to him, if you want to stay fit, you have to sweat. There is no shortcut to it. In this case, weight loss is possible only through lifestyle and diet changes. And making this change in lifestyle is very difficult. This problem can be solved only by living according to rules.

How did you motivate yourself?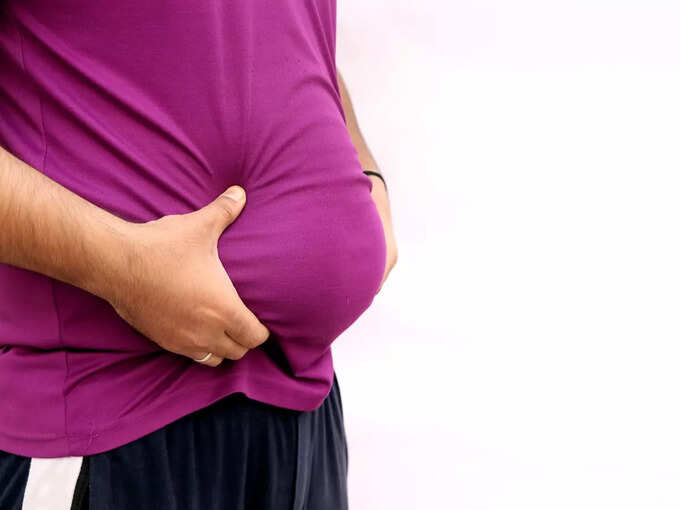 Keeping the weight loss journey simple was Deepak's main objective. He knew that it was impossible for him to follow a very difficult plan. So he devised a simple plan for himself.

According to him, first I set small, then slightly bigger, and then bigger goals for myself. Slowly climbing the stairs I reached that goal. And I am very happy to see myself in this place. Now I want to help others too.

According to him, being overweight can lead to many diseases. So losing weight is a must. But even after several attempts, many times fail. Even after losing 6 to 7 kg, he gained weight again. So it is very important to keep yourself motivated in your weight loss journey.

Deepak brought these changes in his life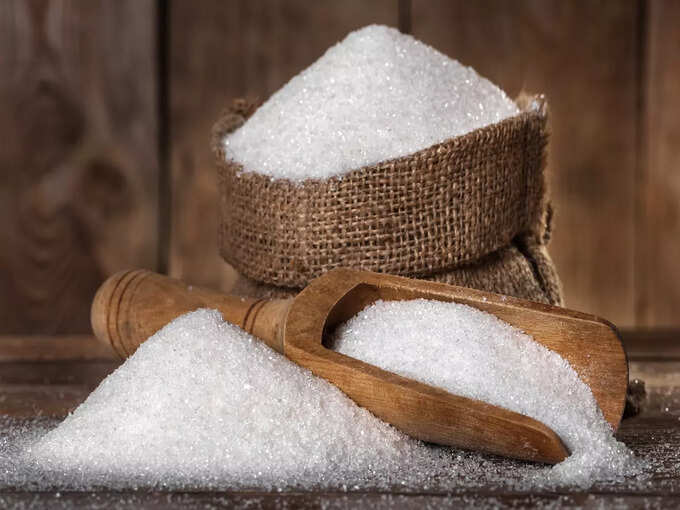 Deepak completely reduced the consumption of sweets and carbs. According to him, sugar or sweets are the main enemy of good health. So you have to stop eating sugar.

He also said that there is no greater wealth in the world than health. A healthy body is ready for any fight. So lose weight and make yourself healthy.