The memory of the lockdown has left a deep scar in our hearts.
This time has passed like a nightmare for everyone.
But that suffocating situation also produced some positive moments in the lives of some.
Take the Tanaya version for example.
He lost 22 kg weight in just 8 months during the lockdown.
Tanaya started her weight loss journey from March 2020.
And he lost 22 kg weight in just 8 months.
He put a lot of emphasis on diet and workout to get these results.
And as a result, Tanya has now established herself as a health coach.
Name- Tanya Varshane
City- Delhi
Lost Weight- 22 kg
Time To Lose Weight- 8 Months
(Photo Courtesy NBT)
The turning point of his life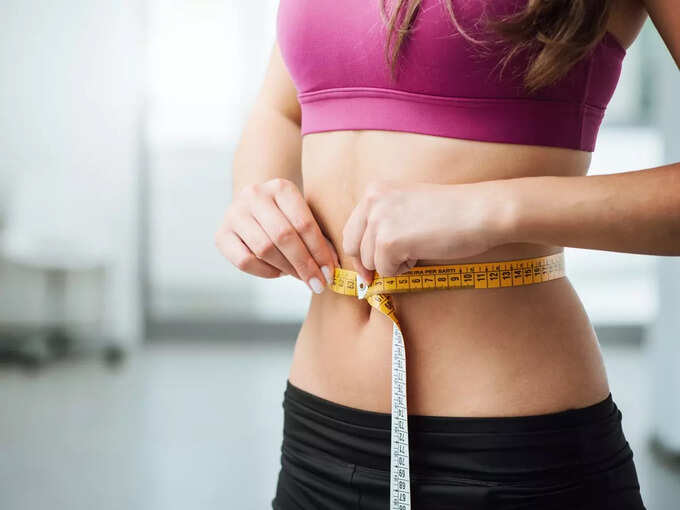 From a very young age, Tanaya preferred to be fit and slim. So repeatedly he wanted to shed his extra fat. But as she was not very physically fit, Tanaya would get gasped very easily. According to him, laziness always held me back. So I couldn't lose weight despite trying a lot. But during the lockdown both my eyes opened. Since then I started taking care of my health.

He used to follow this diet plan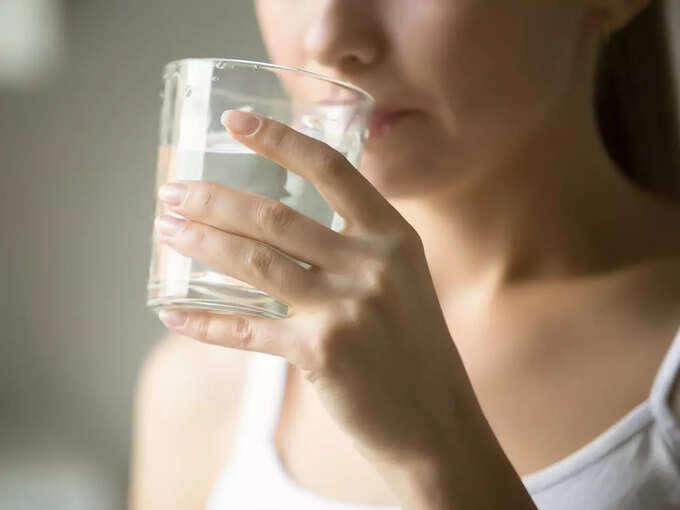 Tanaya said, initially, there was not much knowledge about diet. So I did not follow any particular diet. Instead I quit eating junk food. Instead of such harmful food, I used to cook it at home. That was the diet plan. But gradually my interest in diet increased. Then collect various information about this. And make a chart like that and start eating.

In this case, Tanaya used to drink a special drink in the morning. This drink was made with ginger, turmeric, cinnamon, lemon, apple cider vinegar and distilled water. Besides, he used to eat some vegetable and cheese sandwich for breakfast. And at night there was tofu and cheese salad.

The work out plan was like this…​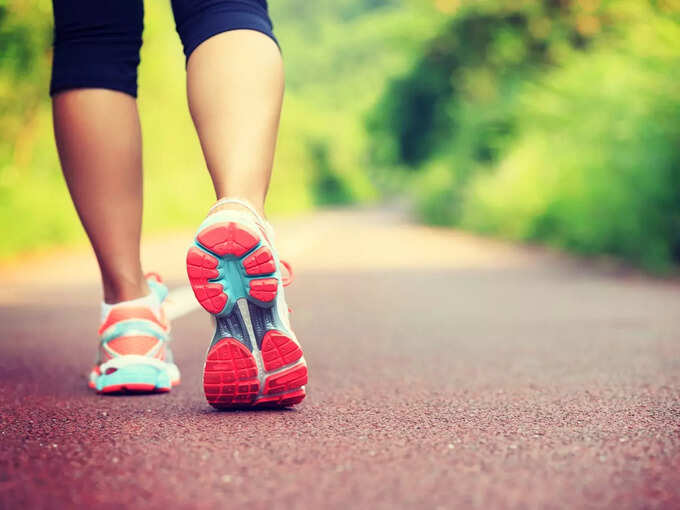 First, Tanaya used to walk for 15 minutes in the park in front of the house. Then slowly both his stamina and energy started increasing. After that the walking time increased from 30 minutes to 1 hour. After going like this for a month, he was cycling 30 to 40 km a day. Even then he started training in gymnastics, jumping rope and body building.

He brought all these changes in lifestyle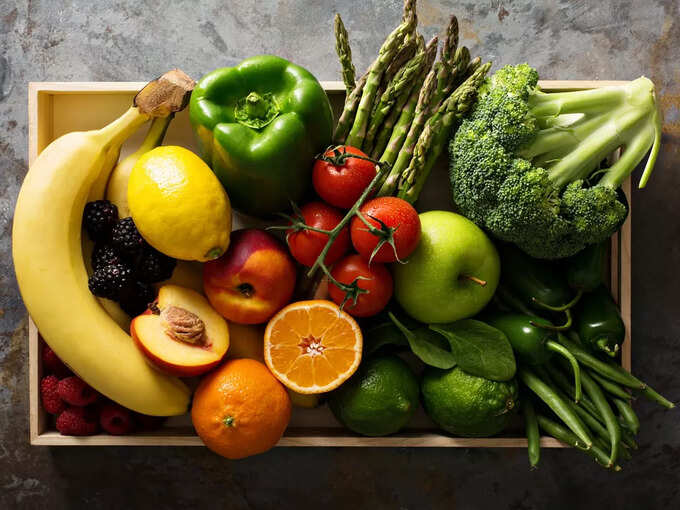 Tanya was always curious about diet. So gradually he changed his match plan along with increasing his knowledge in this matter. First, he keeps healthy foods in his diet by excluding all the bad foods. Also, increase the amount of protein, vegetables and fiber in the diet. And reduce oily food.
In his words, set a goal and run towards it.
In this case, whether you have the right materials to reach that goal or not, don't give up.
That's how you win the fight.
Disclaimer: The report is written for awareness purposes.
Consult a doctor before taking any decision.