Prediabetes is buzzing around.
Experts repeatedly say to be careful about this disease.
If you are aware at first, then the complications do not go far.
Even diabetes can be avoided.
A hormone called insulin helps in glucose metabolism in our body.
This hormone is released from the pancreas.
However, if for some reason this hormone is released less or if it does not do its job properly even after it is released, blood sugar increases.
This is the main problem.
However, many people have dangerous levels of sugar.
That is, they do not have diabetes, but the risk of developing diabetes is higher than others.
This problem is called prediabetes.
But the good thing is that the disease can be easily controlled if proper measures are taken at this time.
Experts say, if the fasting sugar is between 100 and 126, you should understand that you have prediabetes.
Immediate action is essential.
Symptoms of prediabetes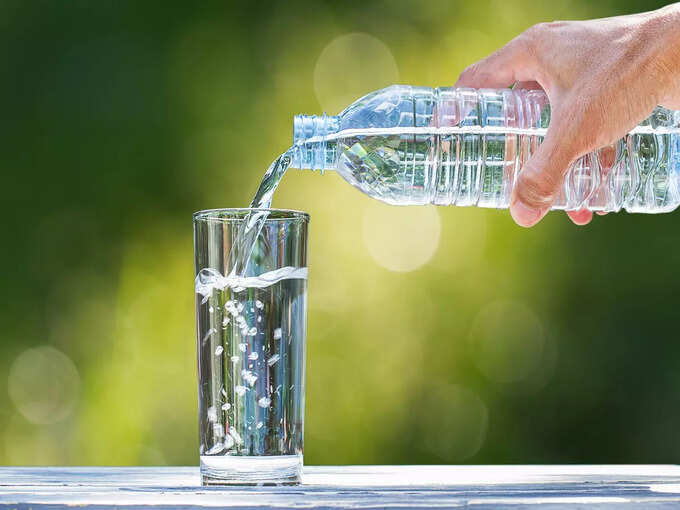 In this context, the Mayo Clinic says ,
1.
Water thirst increases
2.
Frequent urination
3.
Feel very tired
4.
Can see dimly in the eyes
5.
Hands, feet can be numb
6.
The wound does not want to dry easily
7.
Lose weight quickly
If such symptoms appear, definitely do not wait any longer.
Rather, it is necessary to consult a doctor quickly.
Only then can you stay healthy.
Let's know the way to reverse prediabetes-
Lose weight fast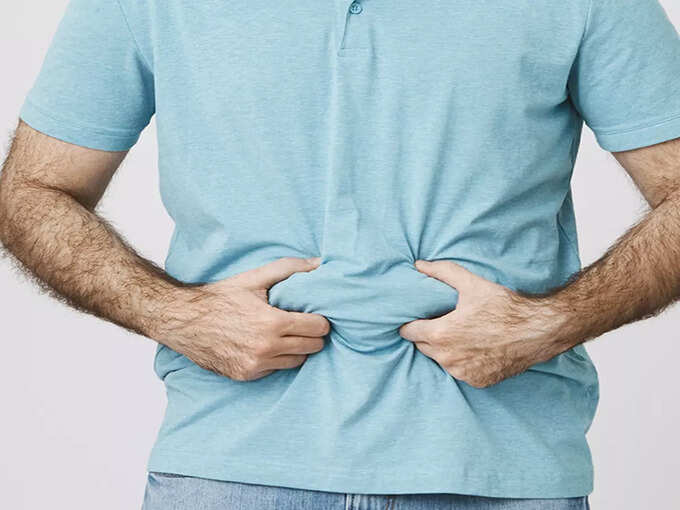 Being overweight is one of the causes of insulin resistance , according to the Cleveland Clinic . It has been observed that many people develop prediabetes due to obesity. So there is still time to lose weight. In this case, walk or exercise at least 30 minutes a day. Also eat fiber rich food. Eating fiber keeps the stomach full, does not increase weight. Fiber-rich foods should include bread, and oats. Losing weight can usually get rid of this condition.
Fix the diet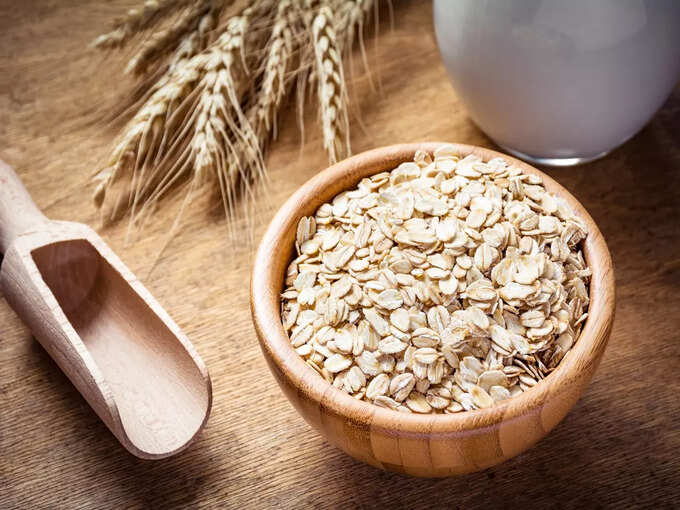 You need to focus on your diet. Do not eat foods that quickly increase sugar in the body. In this case eat foods with low glycemic index. These foods do not raise blood sugar quickly. Besides, you should keep fiber rich food. Do not eat excess sweets, redmeat, oil. Instead, you can eat bread, dalia, oats, vegetables, vegetables. Eating these foods can easily reverse prediabetes. You will be healthy.

Sweet, not sugar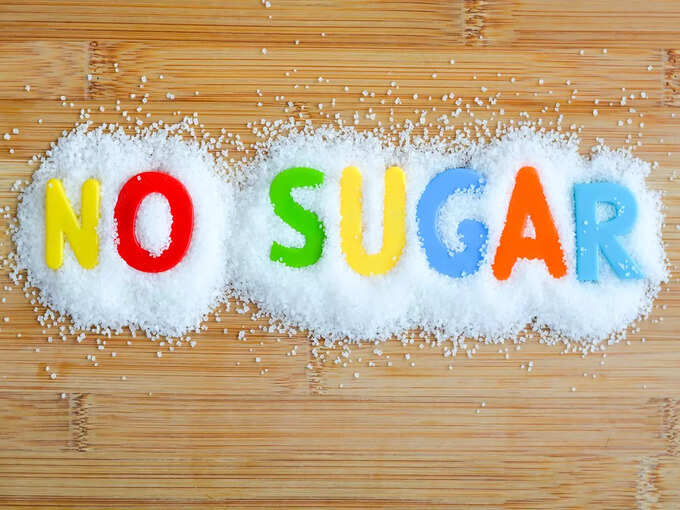 Sweets and sugar are simple carbohydrates. When this food goes to the body, the blood sugar increases. So it is important to stay away from it first. But not only sugar or sweets, sweets from bakery, candies, fruit juices bought outside, cold drinks etc. cannot be consumed at the same time. These foods contain added sugars which cause problems in the body. Instead, try to eat sugar free. However, sugar free should not be consumed in excess.

Exercise is part of it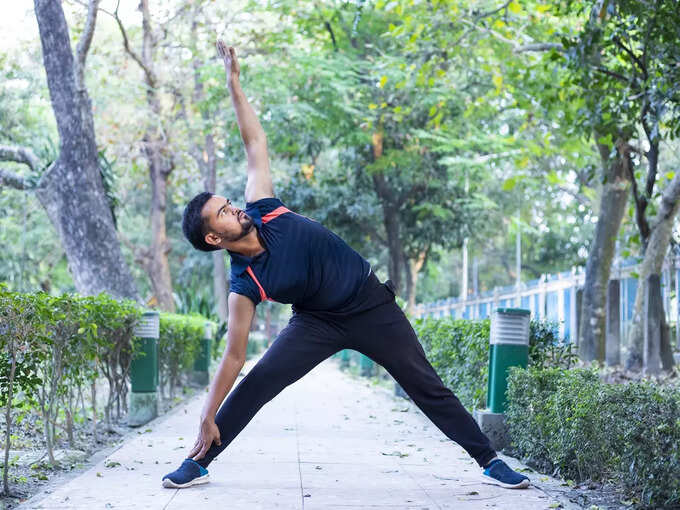 According to the American Diabetes Association, exercise 150 minutes a week. It is better if you can walk for 5 days and 30 minutes. Prediabetes can be prevented by doing this simple exercise. Also, if a person wants to work up a sweat by going to the gym, even better. So it is very important to keep this account in mind.

Disclaimer: The report is written for awareness purposes. Consult a doctor before taking any decision.