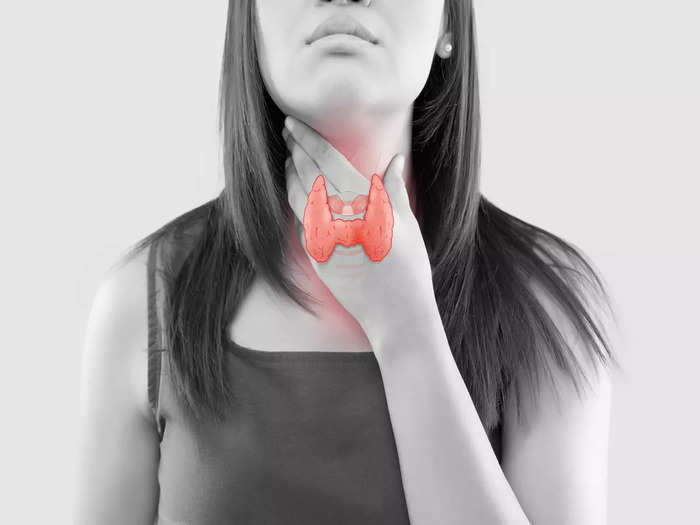 World Thyroid Day: May 25 is World Thyroid Day.
This day is observed with the aim of raising awareness about a serious disease like thyroid across the world.
So such a complex disease should not be neglected in any way.
We actually have a gland in our throat that looks like a butterfly.
The name of this gland is thyroid gland.
Thyroid hormone is released from this gland.
This hormone performs several important functions in the body.
Therefore, if the level of this hormone varies in the body, major complications arise.
When the thyroid gland cannot produce enough thyroid hormones, the problem is called hypothyroidism.
It is best not to identify this problem early.
Otherwise multiple complications can take root in the body.
So without further delay let's know the A, A, A, B of this disease.
Watch out for these signs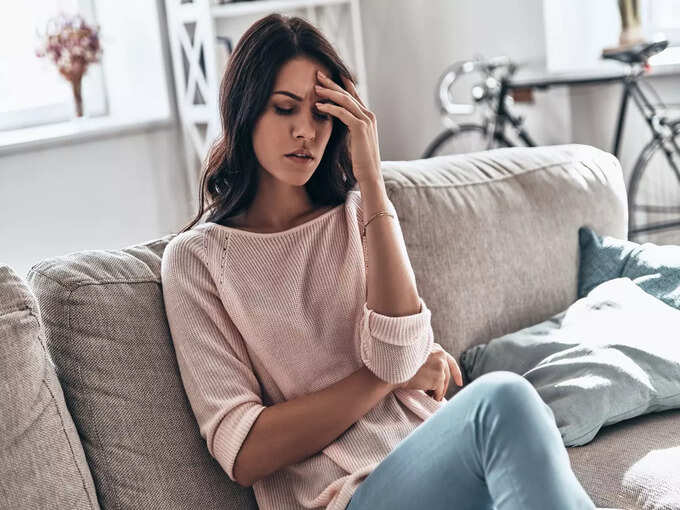 According to the Mayo Clinic , people suffering from hypothyroidism have these symptoms-
1. Fatigue
2. Cold
3. Constipation
4. Weight gain
5. Dry skin
6. Swollen face
7. Broken throat
6. Hair loss
8. Muscle weakness
9. Menstrual cycle changes
10. Thin hair
11. Depression
12. Difficulty remembering etc.

If these symptoms occur, consult a doctor.

What causes?
Autoimmune problems are mainly behind this disease. In this case, the body's immune system becomes unnecessarily active and creates problems. This is why so many kingdoms started to emerge. It can also be caused by thyroid surgery, radiation therapy, or diseases like thyroiditis. There are even some medications that can control the movement of the thyroid in the body. May even cause hypothyroidism. So be careful in all aspects.

Who is more at risk?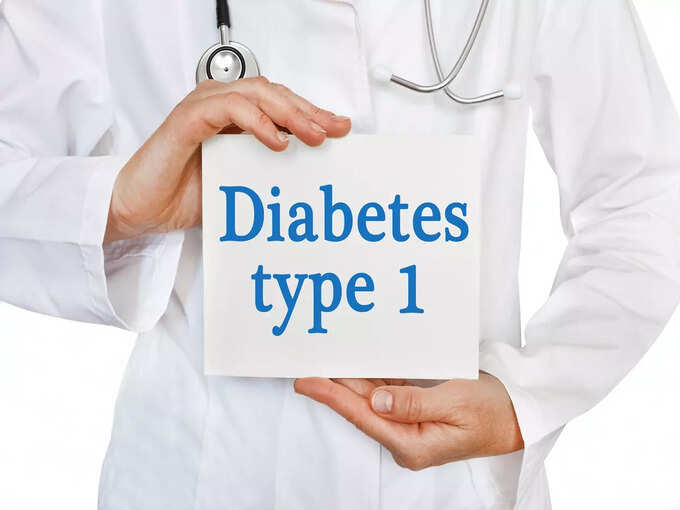 Anyone can get this disease. However, some people are more prone to this disease than others, such as-
1. Women
2. Someone in the family has this problem
3. Have type 1 diabetes, celiac disease or any other autoimmune disease
4. Radiation therapy is ongoing
5. Have had thyroid surgery for any reason etc.

There is no end to the problem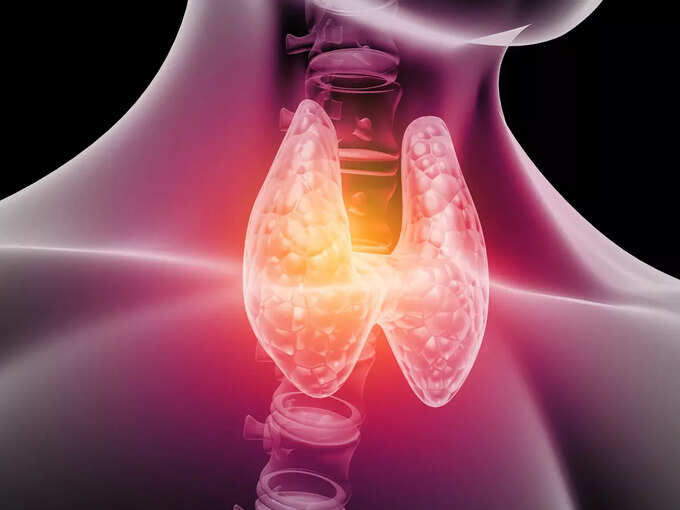 Thyroid problems should never be taken lightly. In this case, the affected patient may suffer from problems like goiter, heart problems, peripheral neuropathy, infertility and birth defects in the child. Therefore, as soon as possible, the symptoms of this disease should be recognized and consulted by a doctor. Only then can the disease be brought back in time. So don't make the mistake of putting yourself in danger by leaving this illness behind. It is your loss.

5. Treatment is essential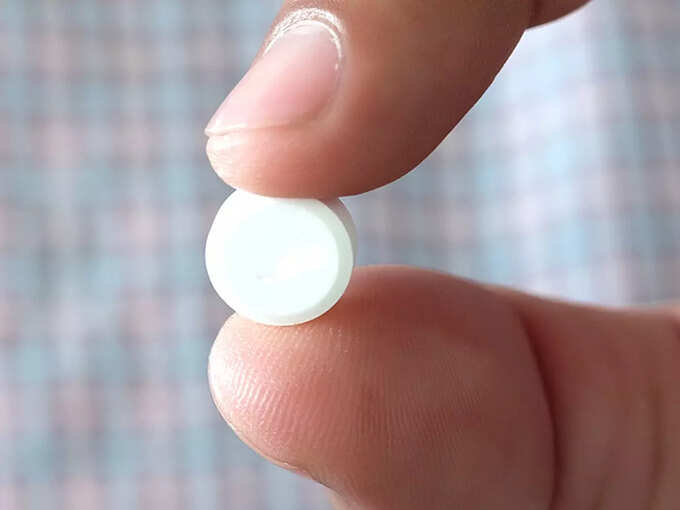 Thyroid disease is diagnosed only through a blood test. In this case, if the thyroid level is low in the body, oral medicine is given. This medicine contains thyroid hormone. This medicine corrects the deficiency of thyroid in the body. Remember, these drugs are highly effective. So there is no reason to worry unnecessarily. Rather, the patient is easily cured by this medicine.

Disclaimer: The report is written for awareness purposes. Consult a doctor before taking any decision.