- Piles
- Fistula
- fissures/gauges
- Abscess
- prolapse,
- blood clots,
- Polyps or tumors
Piles
Doctors call it hemorrhoids. Arsh in Bengali. Piles gradually increase in size and descend. Piles are painless but may bleed profusely.
Fistula
A fistula is a wound, one of which is outside the anus and the other inside. This is due to the formation of abscesses. Its medical operation.
fissure/gauge
A fissure occurs when a wound develops in the front or back of the anus due to constipation. This problem causes severe or moderate pain and burning. A little blood passes during bowel movements. The anus becomes narrow. Those who have been suffering for a long time require surgery.
Boils or abscesses
Small and large abscesses can occur inside and outside the anus. Diabetes is one of the causes. People with this condition are at high risk of developing a fistula later if not operated on.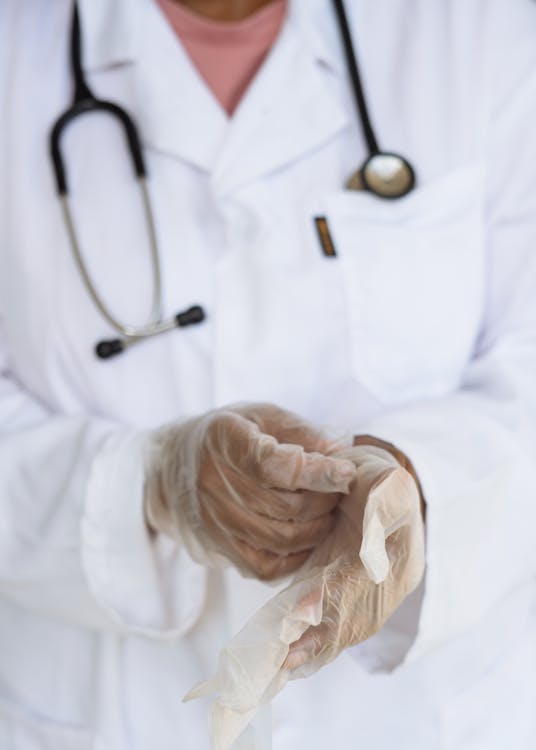 Prolapse
Sometimes a part of the colon can come out partially or completely through the anus. This is called prolapse. Its treatment is surgery.
Tumor/Cancer
Bloody stools or sometimes hard and sometimes soft and sometimes like dysentery, etc. Many types of rectal problems are more or less common in people of all ages due to lifestyle.